For Parents
UAE: Education group to open four new schools as part of Taaleem IPO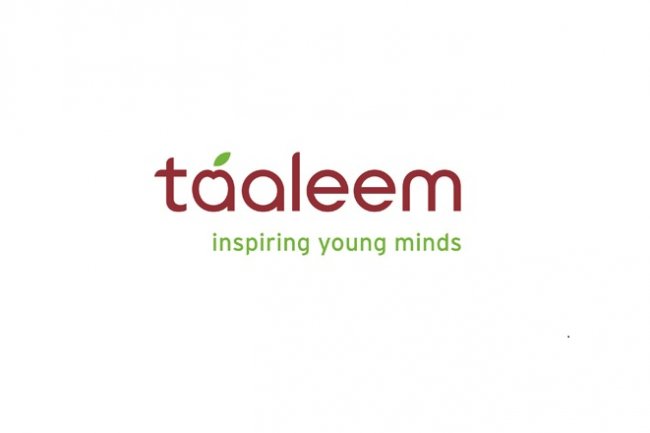 As part of Taaleem's IPO Taaleem Holdings, the second-largest school operator in Dubai, plans to open four new prestigious British schools within the next three years. The chief executive of Taaleem, Alan Williamson, told The National that two schools will be opened in 2024, one in Jumeirah and one in Mira.
In 2025, two additional schools will open, one in Dubai and the other in Abu Dhabi. According to Mr Williamson, each school will have a capacity of 1,600 to 2,000 students. The fee will range between 45,000 and 70,000 dirhams. Taaleem Holdings is getting ready to list on the Dubai Financial Market, following which the expansion was announced. He also mentioned that he will be generating $75 million in equity through the IPO. He announced that he will be constructing a school in the Mira neighbourhood; The second school is located in Jumeirah along the canal in a beautiful location. He claimed that the design had received regulatory approval and was being implemented. Due to the high demand for British schools in Dubai and Abu Dhabi, he said that all of them will follow the UK curriculum. The school operator, which already has 1,700 employees, will hire a large number of teachers for the additional institutions.
There are now 26 schools under the Taaleem umbrella, up from 17 in 2021. In the new academic year of 2022, Taaleem had more than 27,400 students, up from 13,200 in 2020. Mr Williamson also said that the organization has been successful in attracting both international and Emirati students. According to Mr. Williamson, there will be a gradual expansion following the inauguration of the public-private partnership schools.
Explore a few of existing Taaleem Schools
- Dubai British School Jumeirah Park
- Dubai British School Emirates Hills
- Greenfield International School
- Jumeira Baccalaureate School
- Raha International School, Gardens Campus
- Raha International School, Khalifa Campus