Admissions Counseling
Access Expert School and Nursery Admissions Counselors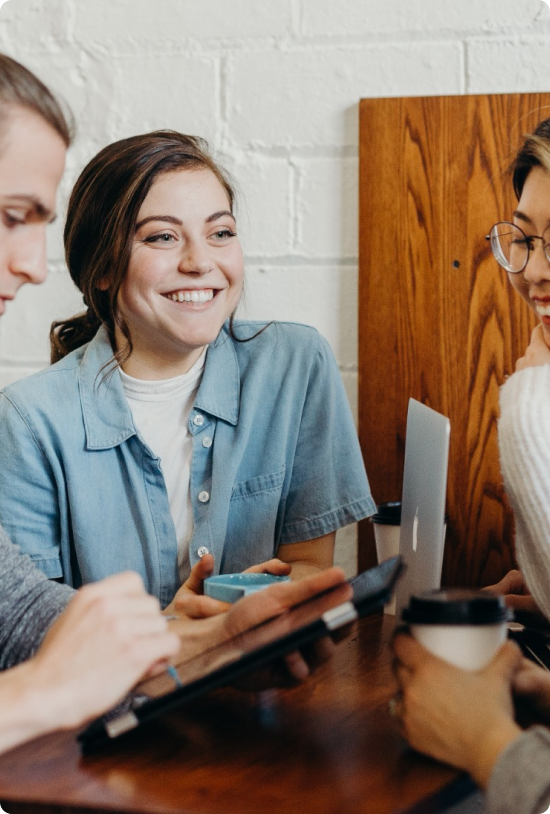 Here is How We Get Your Child Into The Right School
Here is How You Get Into School
School selection and research
We are well-versed in the educational landscape and have extensive knowledge of various schools in the region or beyond. They can provide information about school rankings, academic programs, extracurricular activities, facilities, and other factors that influence school choices.
General academic counseling
Our admission consultants can also offer insights into long-term educational planning, helping you make informed choices for your child's academic journey beyond K-12.
Pre-application planning
The admission process can be overwhelming for both parents and students. A consultant can alleviate stress by providing step-by-step support, addressing concerns, and offering reassurance
School Visits and Parent Networking
It offers valuable firsthand insights into the school's atmosphere, culture, and academic offerings. This experience helps you and your child make informed decisions, understand the school's environment, and assess if it aligns with your needs and aspirations
applications and interviews
Our consultant provide personalized guidance throughout the application process, helping your child present their strengths effectively and submit well-prepared applications. We conduct mock interviews, offer valuable feedback, and equip your child with the confidence and skills needed to excel during admission interviews.
Talk to an adsvisor
Stories from successful students
Hear what our Parents and Students Have To Say!
I was really overwhelmed with the school admission process in the GCC, but thanks to the nursery and school admission counseling service provided by Edkwery, I felt much more confident and informed. Their team of counselors guided me through the entire process, answering all my questions and concerns. They presented me with various school options that perfectly matched my child's needs and preferences. I am delighted with their service, and my child is now happily settled in a wonderful school. I highly recommend Edkwery to all parents seeking expert guidance for nursery and school admissions in the GCC.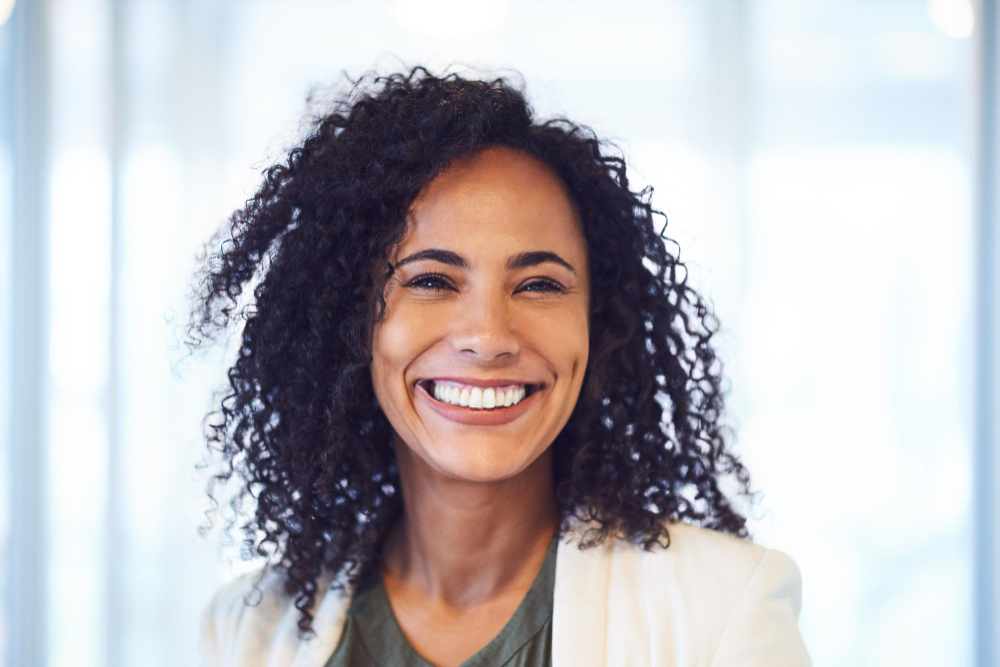 Sarah M.

Verified User
Dubai, UAE
As an expat parent new to the GCC, I had no idea where to begin with my child's nursery admission. Edkwery's counseling service came to my rescue! Their knowledgeable counselors patiently explained the different nursery options in the region, considering my child's age, learning style, and my location preferences. They made the whole process smooth and stress-free, making me feel at ease. My child now attends a fantastic nursery that meets all our expectations. I am incredibly grateful for their assistance and would recommend Edkwery to any parent seeking nursery admissions support in the GCC.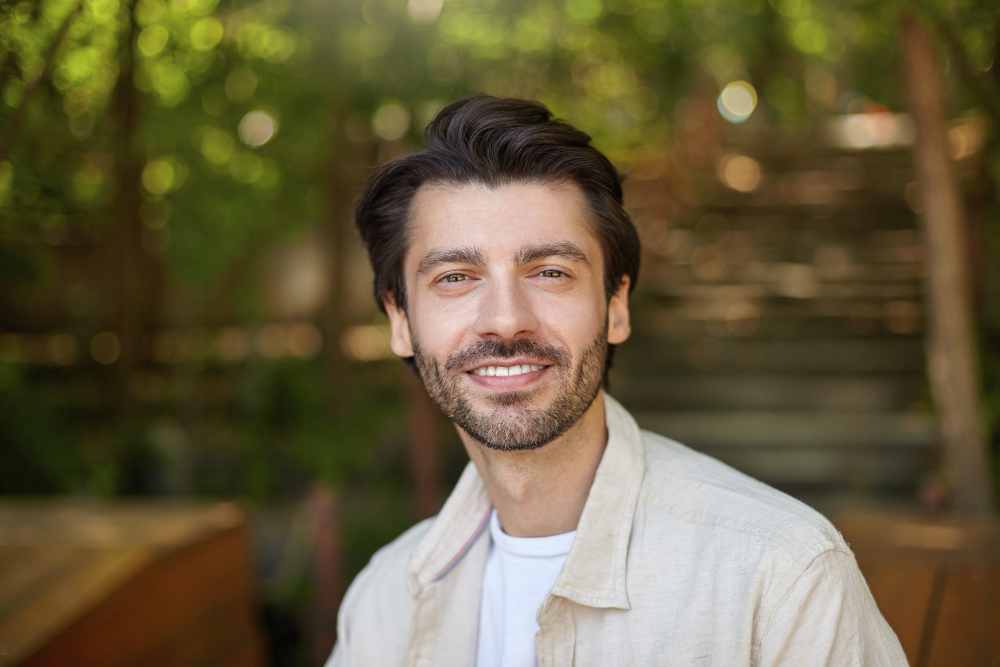 Michael R.

Verified User
Doha, Qatar
I cannot thank Edkwery enough for their nursery and school admission counseling service in the GCC. Their team went above and beyond to find the best-fit school for my child. They listened attentively to our requirements and offered valuable insights into various school options. Their personalized approach made us feel valued as clients, and their thorough knowledge of schools in the region was impressive. Thanks to Edkwery, my child is now attending a reputable school, and I am confident that we made the right choice. I highly recommend Edkwery to all parents seeking guidance for nursery and school admissions in the GCC.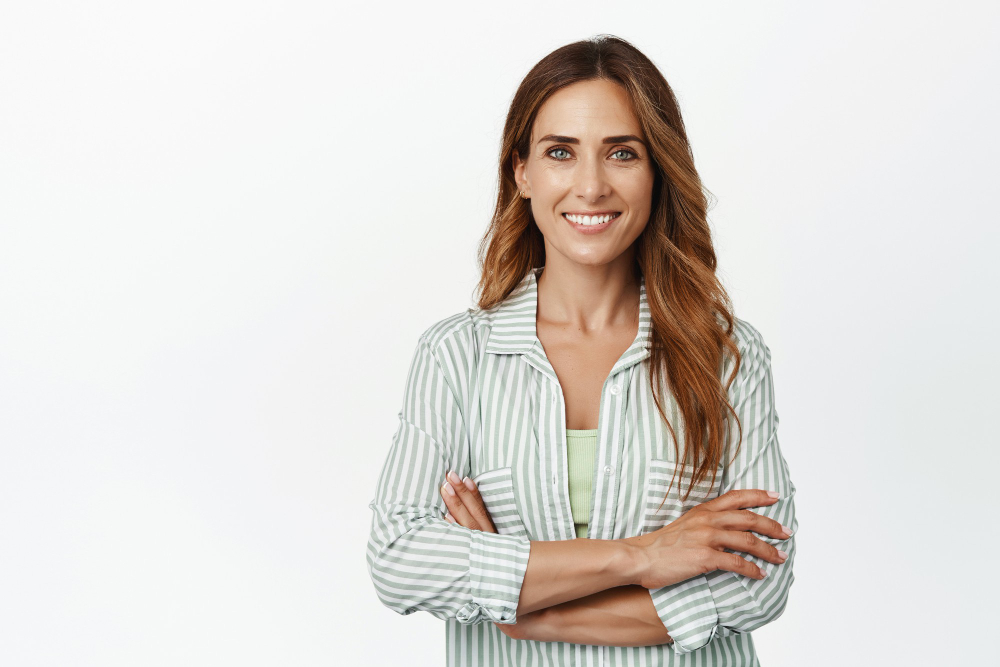 Fatima S.
Riyadh, Saudi Arabia
Choose the best for your child
Admissions Experts
Our counselors possess an in-depth knowledge of the admissions process and have a keen understanding of what schools seek in potential students
Extensive Counseling Backgrounds
Each member of our team boasts vast experience in counseling students, with some having dedicated 20+ years in this profession
Thoughtful/Flexible Styles
Our consultants will support your family through difficult choices and assist your child in expressing their unique qualities effectively
Frequently Asked Questions
Schools are gaining popularity as More and More parents are looking to enroll their children to the top schools. Enrolling children in schools is a common choice, offering a personalized approach that might be ideal for your child. However, this popularity also leads to strong competition. Presenting oneself in the best light becomes crucial, emphasizing the importance of doing the right research, Networking with parents and teachers, and crafting the right application.
We Advise That You Follow the Below Steps:
Research Online
Ask For Recommendations
Check Success Stories and Testimonials
Evaluate Expertise
Schedule A Meeting
Discuss Fees and Services Offered
Hiring a School Admission consultant for your child can offer numerous benefits and advantages throughout the admissions process.
Expertise and Knowledge
Personalized Guidance
Reducing Stress and Anxiety
Maximizing Chances of Acceptance
Access to Resources
Long-Term Educational Planning
Every student matters.
Get the best scholarship.
Explore the best schools near your location.
Sign Up as a school