If we missed any information or need to update any information with new details, please contact us.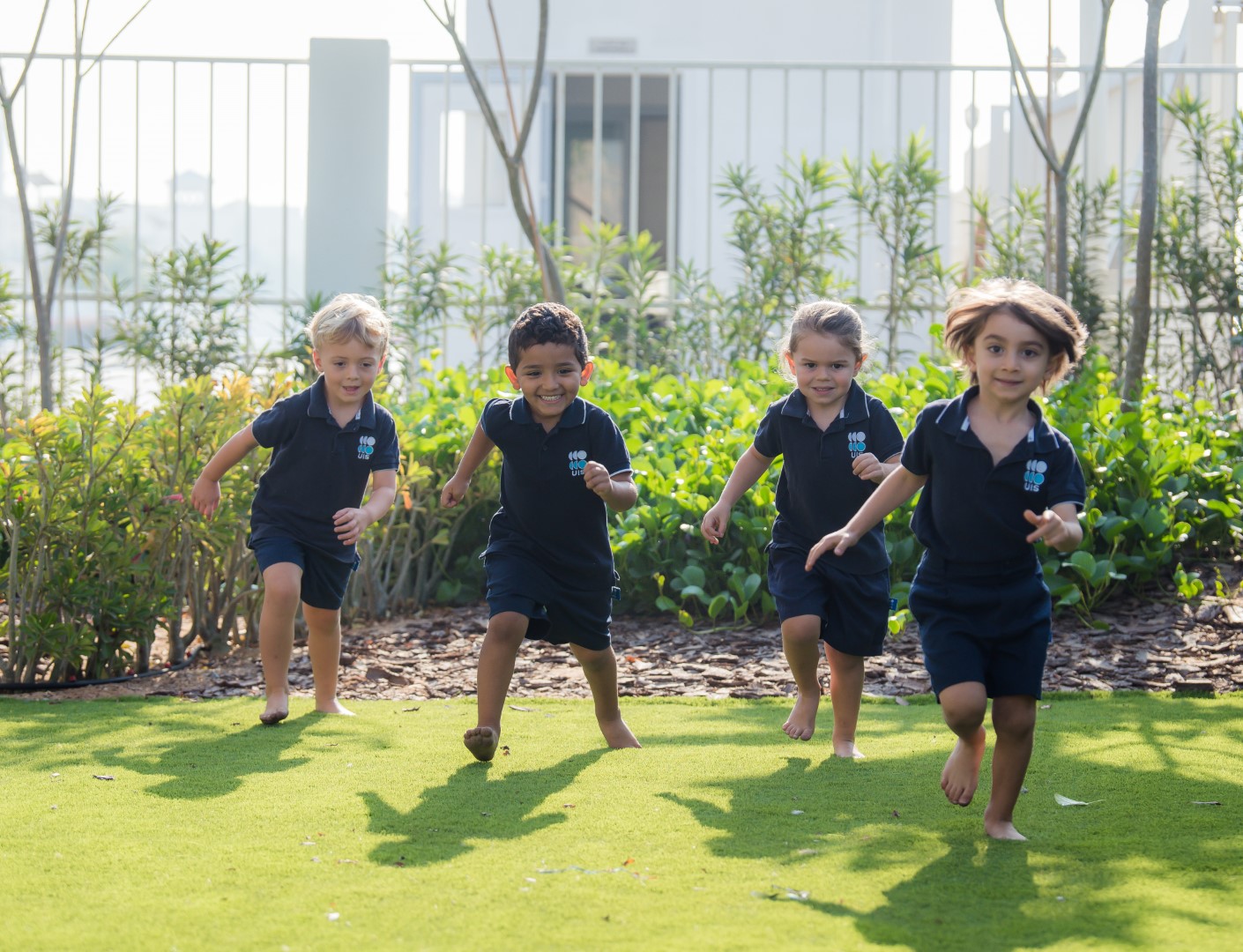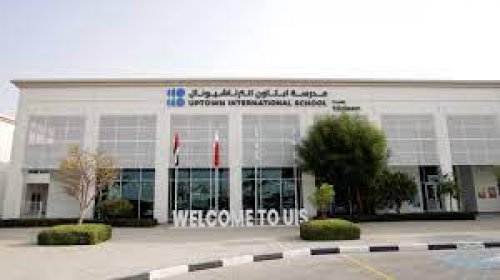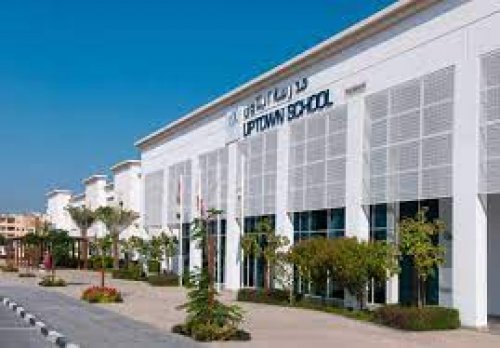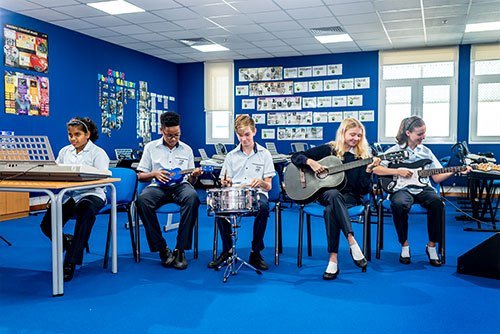 About
Welcome to Uptown International School (UIS), a Taaleem school, and one of the best IB schools in the country.
Located in the heart of the Mirdif community in Dubai, UIS is a place for students to learn how to think critically, challenge assumptions, excel, build character, make lifelong friendships and become multilingual global citizens – ready for the 21st century.
This, of course, does not happen by accident. By offering three programmes of the International Baccalaureate, – the Primary Years Programme (PYP), the Middle Years Programme (MYP) and the Diploma Programme (DP), – we provide a seamless educational experience to students from age three to eighteen. The programmes are centred around the concept of developing internationally minded students who learn how to become better people and better learners.
Mission and vision
Mission
Aligned purposefully to the International Baccalaureate, we use education to make the world a better place to be, at the level of:
The individual, through the achievement of outstanding qualifications, cultivating the learner profile and nurturing leadership, for all.
The community, through service, a commitment to continuous development and by embracing the UAE National Agenda.
The planet, through cultural empathy, international mindedness and environmental awareness.
Vision
A school for the whole of our international community, that delivers a world class education and achieves excellent student outcomes, by all measures, for all our students, in line with UAE National Agenda.
Summary Ref: https://uischool.ae/message-from-the-principal/
School is upto Secondary School (IX-X) and affiliated to Central Board of Secondary Education (CBSE). The School is a Coed Day School, with classes from KG 1 to X. It is an English Medium school.

0 /5
Based on 0 Reviews
Student Development
Facilities & Infrastructure
Extracurricular Activities
Academics
Fees & Aid
An Overview of the Institute
Gender

Mixed (Co-education)
Academic Year
September to July
Staff

Female
0%
---

Male
0%
---

Others
100%
Students

Female
36%
---

Male
47%
---

Others
18%