For Parents
Seven Ways To Keep Your Child Busy During The Summer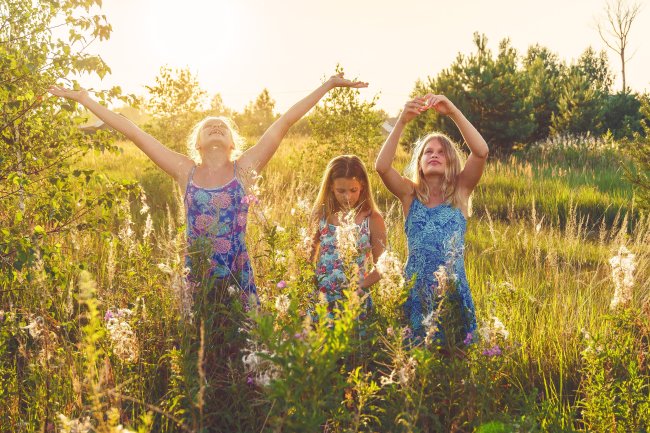 "Mom, I am bored. Can I play on the iPad?"
"I have nothing to do. Can I watch TV?"
Parents constantly hear such requests from their kids. We either respond with a reluctant YES or a fuming NO. Either way, we lose. And, this becomes even more stressful for parents during summer vacation. Finding a good outlet to engage your child constructively is a smart way to also carve out time for yourself. Here are seven ideas to keep children occupied during summertime.
1. Library Time
At least once a week, pay a visit to your local library. Get your kid a library card and set a challenge for them to read as many books as they can. Encourage other family members to participate by asking them to give them a reward for each book the child reads. Summer reading programmes and activities are also available at libraries. It's entertaining, and it helps kids develop a passion for reading.
2. Create A Garden
Allow your children to plant fruit trees, veggies or flowers if you have the space. Many of these things can also be grown in containers for smaller spaces or residences. Allow children to choose the plant and to be in charge of weeding, watering and other maintenance tasks.
3. Create A Memory Board
Make a summer memory board with photos and items that kids like to collect. Get a big cork board and let them write down all of their memories on it. They can also include pictures of all the activities they have been involved in this summer.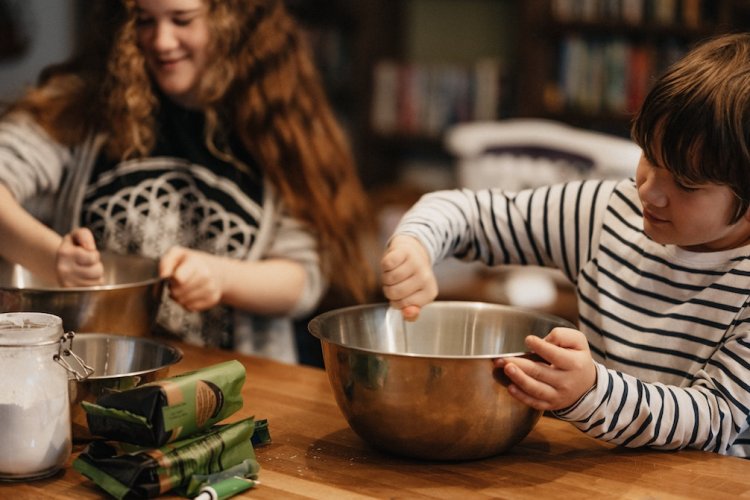 4. Hands On Cooking
Have a cook-off with your family. At home, make cookies and other pastries, pizza, or even homemade ice cream. This sparks interest in cooking in youngsters, and they'll learn a lot about how foods are combined to make meals. Consider also teaching them about nutrition.
5. Learn A New Language
Learning a new language is not only good for the brain, but it also promotes open-mindedness and exposes children to new people, cultures and ways of life. Summer vacation is the ideal time to begin learning a new language because there aren't many academic commitments to add pressure on kids.
6. Summer Camp
Families in the neighbourhood can band together to create their own small summer camps and activities. This DIY summer camp should be created with ideas in mind like virtual-sitting that allows parents to hire a professional to engage, learn and play with their children virtually for brief amounts of time during the day.
7. Get To Know The World
Kids enjoy receiving mail, and with entertaining and instructive subscription boxes, they'll have something to look forward to all year long with precisely scheduled gifts. Consider subscription boxes that teach children about other countries and cultures around the world.
Summer can be a magical time for kids, and it has the power to change their lives in extraordinary ways. There will never be another period in their lives when they will have the same amount of freedom and vitality as they do now. Allowing boredom and structured activity to coexist can help develop character, strengthen family bonds and help create treasured memories.