For Parents
Is Your Child A Good Fit For A Magnet School?

We tend to go on a research spree when it's time to send our children to school. After all, our children deserve the best education that money can buy. During your hunt to find the perfect school, we're sure that you would have come across the term 'magnet school'. But what does this even mean?
In the US education system, a magnet school refers to a public school that focuses on a particular academic subject in addition to the regular syllabus. Magnet schools are open to all students within a school system regardless of address, whereas typical public schools accept children based on their locality. STEM (Science, Technology, Engineering, and Math), performing arts, and global languages are some of the popular focus areas in magnet schools. Some of the main characteristics of magnet schools in the US are:
Magnet schools are student-choice institutions, meaning that students are enrolled based on their interest in the school's theme (academic subject).

Such schools encourage inquiry-based and performance-based learning.

They provide better facilities as they are given an additional budget to invest in their children, equipment, staff, and educational activities.
Why Should You Send Your Child to a Magnet School?
1. They're Free
Magnet schools are completely free, and open to everyone. Because of this, they are in very high demand, and many schools accept students by using a lottery system.
2. Better Approach to Academics
A magnet school can provide more programmes than a public school in one's community. Children leave magnet schools with not only the same skills as other students their age, but also with a specific skill - such as the ability to speak an additional language, machine learning skills, or as a better-trained performer.
3. More Diversity
Magnet schools have a wider range of students when compared to public or private schools in the US. This is because they accept students from all over the city, and some go out of their way to enroll children from different cultures.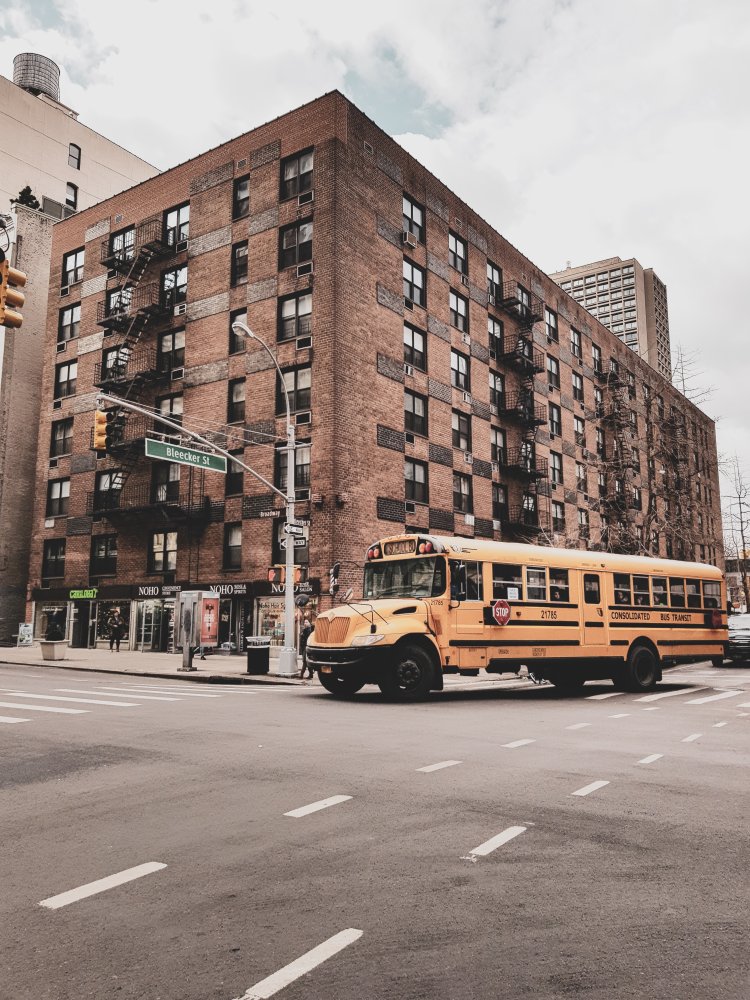 What Are Some Drawbacks of Attending a Magnet School?
Like all things, magnet schools have their disadvantages as well. One of the biggest cons that are associated with such schools is their selectivity. It can be very difficult to get admission into a magnet school. Children with poor grades and suspension history are usually not even considered during the selection process.
Another potential problem is their narrow curriculum. Although some children who might have developed a passion for something might find this useful, it doesn't work for everyone. Many children are still figuring out their talents and interests. For them, regular schools are better, since there are more chances to explore.
Still interested in sending your child to a magnet school? Keep these points in mind -
Submit your child's application on time - many magnet schools have a first come first serve admission process

They have entrance requirements, such as test scores

Applications are accepted on a first-come, first-serve basis.

Some schools only accept students through a lottery system - apply to several magnet schools to boost chances of acceptance

There is a percentage set-asides for people in the magnet school's primary neighbourhood
Although each magnet theme's goal is to promote high success, cultural diversity, and various curriculum delivery options, keep in mind they aren't a one-size-fits-all solution. Take a close look at your child's interests and requirements, before you make the switch from public schools