For Parents
Dubai schools will decide whether to hike school fees the next year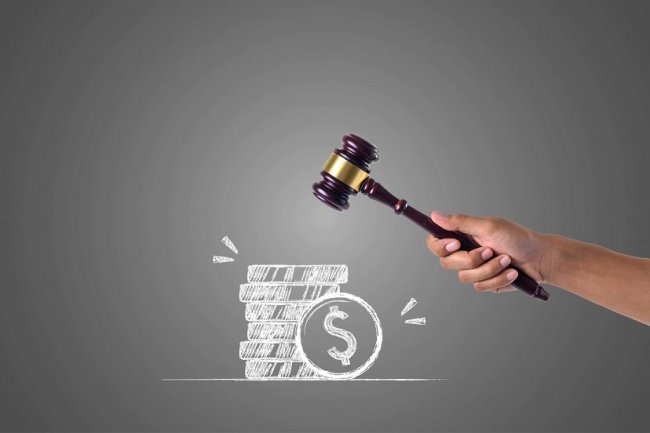 Private schools stated that if the government fee freeze is lifted next year, they may decide to increase the tuition fees next year in 2023. In addition to the intense competition between the top providers, several school directors stated that the rising cost of living for parents would play a significant role in the choice.
Private tuition costs have been fixed by the Dubai government for the past three years. Prior to that, depending on academic performance, fees might increase by between 2% and 5% annually.
The Indian Academy in Dubai's principal, Shiny Davison, announced that there would be no fee increases for the 2023–2024 school year. She said that they have decided not to increase the fees, even if the freeze is lifted because they understand the parent community's struggles post-COVID. She also added that they decided to take the tough call and have already submitted their parent-school contract without an increase in fees.
The management of the school, according to Ms. Davison, attended numerous meetings and determined they could uphold teaching standards at the present fee level. Pre-kindergarten students pay Dh 9,355 in tuition, while Grade 12 students pay Dh18,675 in tuition.
The Education Cost Index (ECI), released annually by authorities, serves as the basis for any increase in the tuition fee. The ECI tracks changes in annual school operating expenses, such as wages, leases, and utilities. Together with government agencies such as the Dubai Statistics Centre, the Department of Economic Development, and the Dubai Chamber of Commerce, the ECI and fee structure were created.