For Parents
Saudi's GTEL Forum focuses on recent innovations, trends, technologies, and methods that will influence e-learning in the future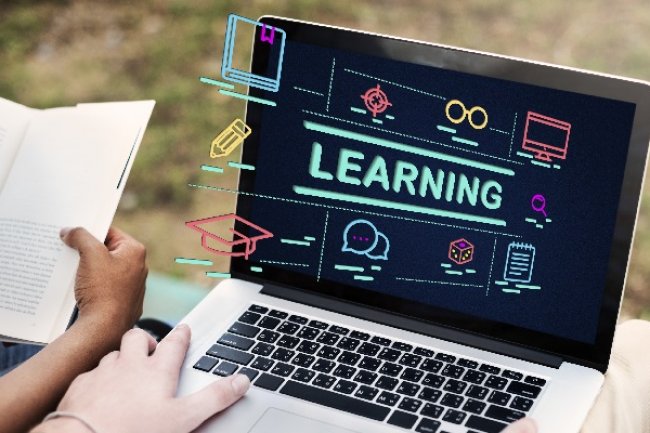 The Saudi Electronic University, Riyadh hosted the annual Global Trends in E-Learning Forum (GTEL) in the months of January in Riyadh under the patronage of Minister Yousef Bin Abdullah Al-Benyan, in the presence of significant education leaders, innovators, decision-makers, influencers, and technological specialists.
The forum covered the most recent innovations, trends, technologies, and methods that will influence e-learning in the future. Additionally, it will encourage the sharing of information and aid in finding creative e-learning solutions to pressing problems.
The forum featured several sessions, six workshops, eight scientific lectures, nine scientific papers, more than 200 male and female participants from more than 30 countries, as well as an accompanying exhibition with more than 27 international exhibitors from more than 12 countries.
The GTEL's goals are:
1. To provide a scientific foundation that supports the provision of advanced education that is accessible to a wide audience and meets the challenging objectives of Saudi Vision 2030.
2. To encourage knowledge exchange and find the upcoming major e-learning developments.
3. Enhancing and accelerating the digital transformation of education by improving the skills and knowledge of the educational staff.
4. Review and assessment of best practices for implementing e-learning and contemporary learning approaches.
5. To bring together academic and professional researchers and practitioners to share their work and talk about opportunities and problems in the field of e-learning.
6. To showcase and advance the most recent theories, approaches, and resources for e-learning.
While emphasizing the most recent developments in science and technology in the area of e-learning, the event aimed to transfer new knowledge, technologies, and practices to attendees.