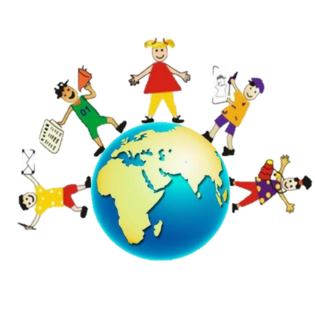 Happy Kids Nursery
8CJG+Q73 - Mughaidir Suburb - Al Shahba - Sharjah - United Arab Emirates
Center Highlights


Food and Catering

Security

Medical

Other Facilities
Be The First To Review
This Nursery!
About
Happy Kids Nursery opened its doors in Dubai in September 2013, providing care for children aged 6 weeks to 4 years. The nursery follows the EYFS curriculum and holds a deep passion for play-based learning in the early years. Happy Kids Nursery has meticulously crafted a tranquil, natural play and learning environment, aiming to create a relaxed and inviting atmosphere that encourages children to engage in play and fosters a sense of belonging. In their Base rooms, the nursery values giving children the freedom to explore and learn at their own pace, guided by their experienced team. The Base rooms feature a minimalist design, carefully curated to inspire the senses without overwhelming the children. This design allows children to stretch out and actively engage in play, supporting the growth of their little bones and the development of their large muscles while facilitating active learning.
What makes us special?
Why Happy Kids?
Happy Kids are happy to learn, explore, discover, experience and have fun. When children are happy they can reach their full potential .Want to make sure that you and your child are happy and confident in the preschool nursery. You are both welcome to look round and take advantage of some settling in visits to give you peace of mind. Add a touch of hygge to nursery environments, which helps your child settle quickly. The homely feel helps them remember the comfort they feel from you and their own home. A child that feels safe, settled and secure will thrive. And at Happy Kids children do thrive, they go to school well equipped with skills and knowledge and most importantly a lifelong love of learning
Facilities


Food and Catering
Yet to be reviewed

Security
Yet to be reviewed

Medical
Yet to be reviewed

Other Facilities
Yet to be reviewed
Location
Nursery Address
8CJG+Q73 - Mughaidir Suburb - Al Shahba - Sharjah - United Arab Emirates