Center Highlights


Sports

Performing Arts

Other Facilities

Classroom
Be The First To Review
This Nursery!
About
Kangaroo Kids Nursery extends a warm welcome to families seeking a vibrant and interactive learning environment that strives to be a "home away from home" for every child in its community. Since its establishment in 2005, the nursery has remained steadfast in its commitment to cultivating an environment where play and learning coexist harmoniously. Nestled in Jumeirah, Dubai, Kangaroo Kids Nursery is staffed by a team of highly qualified educators who adhere to a child-centered teaching approach, with the overarching goal of nurturing future thinkers, innovators, and problem-solvers. The nursery's educational programs are thoughtfully designed to unlock the full potential of each child, offering meaningful experiences that support their holistic growth and development. Over the course of 16 years, Kangaroo Kids Nursery has earned the trust of parents and emerged as one of Dubai's most reputable nurseries. The dedicated team of qualified British teachers continuously refines the foundation, learning culture, and overall atmosphere to ensure that every child feels at ease and fully engaged in the learning process. At Kangaroo Kids Nursery, there is a firm belief in instilling a love for learning in every child. Through a diverse array of activities, including language classes, yoga sessions, football coaching, and swimming lessons, the nursery adopts a holistic approach to education, nurturing physical, emotional, and cognitive development. As they collectively strive to build a promising future for every child, Kangaroo Kids Nursery warmly invites parents to become part of their nurturing community and witness their child's growth within a supportive and enriching environment. Together, they embark on an exciting journey where a child's happiness and learning take center stage.
What makes us special?
Why Choose Kangaroo Kids Nursery
The basic philosophy at Kangaroo Kids Nursery in Dubai is always focused on adaptability based on the needs of our little learners. The nursery approach is centered on making a friendly and inviting space for all kids. We are an SEN-friendly nursery that aims at providing education based on their different kinds of learning needs and levels. We also adhere to health and sanitization to keep every kid in our daycare center safe from the rising pandemic conditions.
| Time | Days | Term 1 (USD) | Term 2 (USD) | Term 3 (USD) | Total (USD) |
| --- | --- | --- | --- | --- | --- |
| 07:30 - 13:00 | 2 | 871 | 871 | 871 | 2,613 |
| 07:30 - 15:30 | 2 | 903 | 903 | 903 | 2,709 |
| 07:30 - 17:30 | 2 | 1,089 | 1,089 | 1,089 | 3,266 |
| 07:30 - 13:00 | 2 | 853 | 853 | 853 | 2,558 |
| 07:30 - 15:30 | 2 | 885 | 885 | 885 | 2,655 |
| 07:30 - 17:30 | 2 | 1,071 | 1,071 | 1,070 | 3,212 |
| Fees | Amount | Duration |
| --- | --- | --- |
| Annual Fees | USD 10891.8 | Yearly AED 20,000-40,000 |
Average cost per day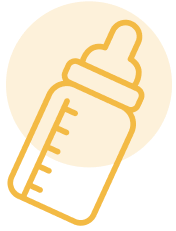 USD 86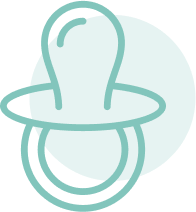 USD 86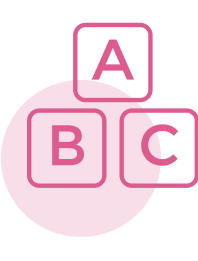 USD 86
Facilities


Sports
Yet to be reviewed

Performing Arts
Yet to be reviewed

Other Facilities
Yet to be reviewed

Classroom
Yet to be reviewed

Food and Catering
Yet to be reviewed
Location
Nursery Address
Villa 49 Community 357 - Villa 49 8 A St - Al Safa - Al Safa 2 - Dubai - United Arab Emirates8 A St
Find Nursery Near by You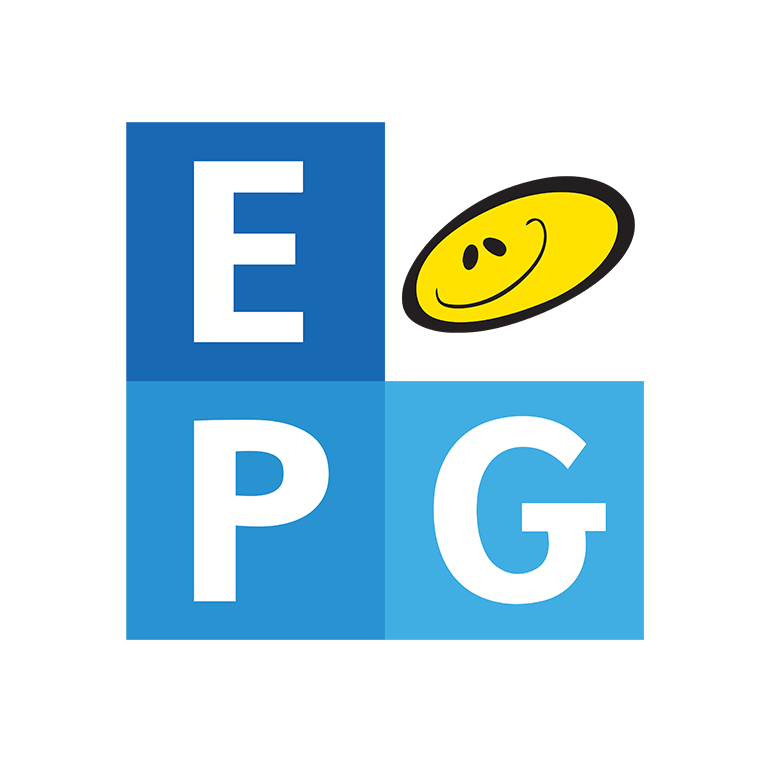 English Playgroup & Primary School
Founded in 1975
Street 2, Block 7 Salwa, Kuwait