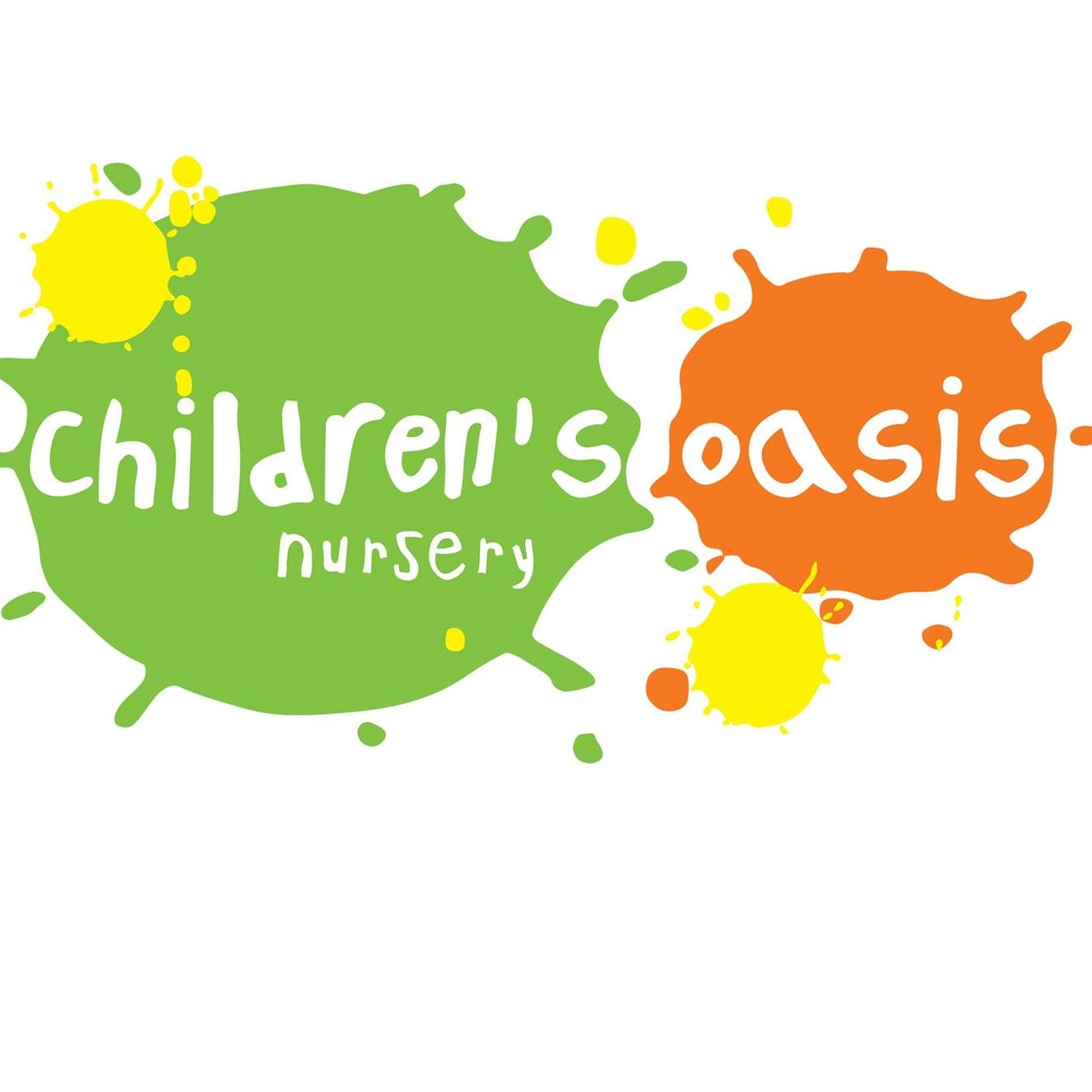 Children's Oasis Nursery
22 176 - 22 Al Beteel St - Umm Suqeim - Umm Suqeim 2 - Dubai - United Arab EmiratesAl Beteel St
Center Highlights


Classroom

Medical
Be The First To Review
This Nursery!
About
With a belief that a child's learning should be enjoyable and take place in a secure and stimulating environment, this team encourages everyone to explore their innate curiosity, observe, experience, and learn through play. With over 20 years of experience in Early Childhood Care & Education, they launched their inaugural Children's Oasis Nursery in Um Suqeem in September 2002. Their fundamental belief is in the potential of children, and they foster this belief in the children themselves. Their aim is to empower children to thrive without the fear of failure, to cultivate love and respect for those around them, and to develop into self-assured and compassionate individuals. They eagerly welcome the chance to share the nurturing atmosphere that sets Children's Oasis Nursery apart. Their approach focuses on nurturing each child's social skills, independence, and the confidence needed during their formative years. This approach provides a solid foundation for the transition to school life and beyond. The dedicated nursery team endeavors to strike a balance between established and trusted learning principles and modern trends and insights in the nursery care and educational field, all while integrating technology in a modest and complementary manner. Children's Oasis Nursery is an independent pre-school nursery situated in the heart of Jumeirah, catering to children aged 3 months to 4 years old. It stands as a boutique nursery, independently owned and personally managed. Their dynamic, multicultural nursery is located in a warm and welcoming villa, featuring rooms tailored for specific age groups and furnished with top-quality resources, equipment, and hand-crafted toys.
What makes us special?
Why Choose Children's Oasis Nursery?
Take pride in multi-disciplined team acknowledging their efforts, qualifications, and achievements and reward them appropriately. Invest in training keeping everyone up to date with the latest educational developments allowing us to appraise our methods, exchange opinions and develop new ideas.
| Fees | Amount | Duration |
| --- | --- | --- |
| Annual Fees | USD 0 | AED 31,650 - 57,900 |
Facilities


Classroom
Yet to be reviewed

Medical
Yet to be reviewed

Other Facilities
Yet to be reviewed
Location
Nursery Address
22 176 - 22 Al Beteel St - Umm Suqeim - Umm Suqeim 2 - Dubai - United Arab EmiratesAl Beteel St
Management
Kids First Group
Find Nursery Near by You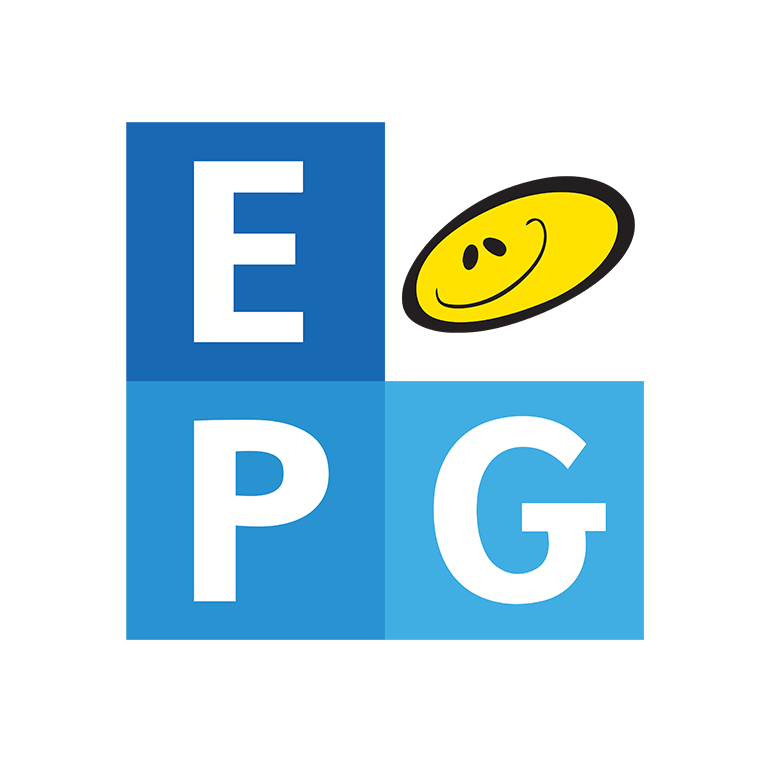 English Playgroup & Primary School
Founded in 1975
Street 2, Block 7 Salwa, Kuwait