For Parents
Global Knowledge Index 2022- UAE ranks first among Arab World Countries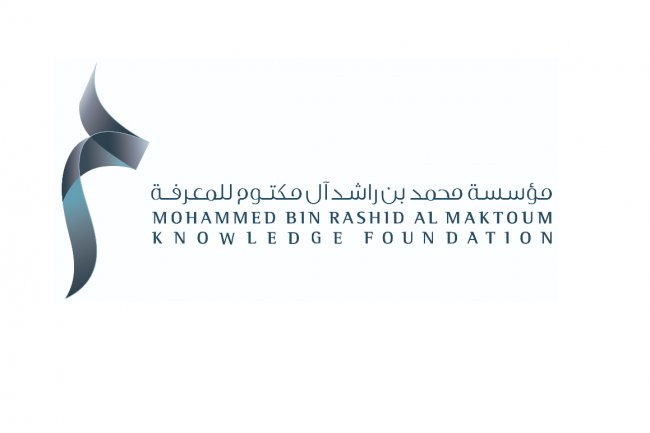 According to the Mohammed bin Rashid Al Maktoum Knowledge Foundation (MBRF), which made the announcement in December 2022 during the Youth Knowledge Forum, the UAE is placed first in the Arab World and 25th globally in the Global Knowledge Index (GKI) 2022.
In the index, the UAE scored an average of 58.9, higher than the global average of 46.5. Qatar, the Saudi Arabian Kingdom, Kuwait, and Oman were the next Arab nations after the UAE in the ranking. The index included 155 variables and 132 countries, including 11 Arab countries.
The GKI consists of six key knowledge sectors, which include pre-university education, technical education, vocational training, higher education, ICT, innovation and R&D, and the economy. Additionally, it also has a seventh environment sub-indicator, which primarily focuses on the social, political, economic, health, and environmental contexts of these sectors.
By emphasizing the relationship between knowledge and development and the countries' roles in keeping up with ongoing global advances, the index highlights the advantages and disadvantages of the nations it examines. In terms of creating development indicators, the GKI, which is the only index in the world that evaluates the knowledge in individual nations, makes a substantial contribution to the global knowledge system. It offers useful and reliable information to assist nations and decision-makers in better understanding the variables and actual difficulties, as well as potential solutions.
Jamal bin Huwaireb, CEO of MBRF, stressed the crucial role that GKI plays in creating solutions to problems that the entire globe faces, especially the Arab nations that struggle with a lack of information and current data.
He also mentioned that the UAE, following the vision of the country's wise leadership to build the framework for a knowledge-based community, continues to strengthen its pioneering position as a leading hub for sophisticated technologies in the region. Through its collaboration with UNDP(United Nations Development Programme), MBRF significantly contributed to the identification of knowledge and development landscapes. GKI serves as a tool for examining and highlighting development issues and opportunities to support community sustainability.