For Parents
Saudi Arabia Launches A School Theatre Initiative To Support The Performing Arts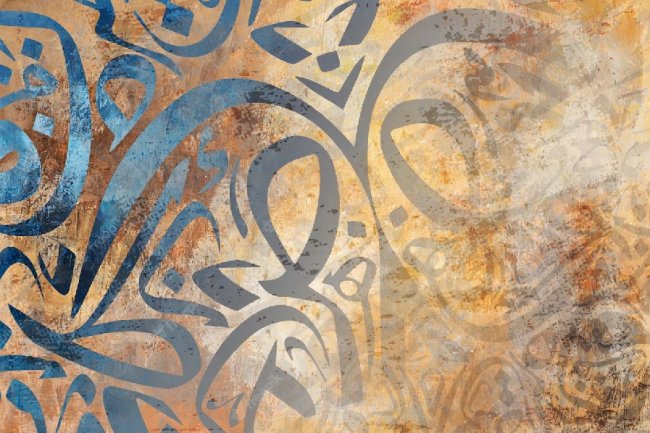 To foster a generation engaged in theatre activities, Saudi Arabia's ministries of education and culture together announced the start of the school theatre program. The school theatre project is a national program that attempts to create a cultural movement and enhance school theatrical activities. It was started in collaboration with Monash University, Australia.
The initiative's goal is to create a system of assistance for empowering local artists and encouraging them to produce theatrical content. It also intends to strengthen its role in shaping future generations by energizing a theater culture, creating new job possibilities in the performance arts, enhancing student capabilities, and equipping them with specialized theater skills.
In Saudi Arabia, 19,647 government schools are the focus of the school theatre effort, which is also training 25,540 students of both sexes. This will result in the creation of a contest where the top plays will be recognized. There will be a time schedule for the competition. One of the most significant national initiatives in the theater and performance arts sector, there will be five competition phases that began in October 2022 stretching for 27 months until December 2024.
Throughout its many phases, the program aims to produce a number of outcomes. In the first stage, the training team will perform reconnaissance visits to many boys' and girls' schools in Riyadh in order to conduct interviews and meetings that bring together the interested parties.
The goal is to train 60 trainees in the second phase; this number will increase to 160 in the third phase and 3,200 in the fourth phase. The goal for the fifth phase is to train 22,160 kids, bringing the overall trainee count to 25,540. One of the objectives the Theatre and Performing Arts Authority is working to achieve through its strategy for developing talents to stimulate the theatrical sector in Saudi Arabia is to link the education outputs to meet the needs of the culture market, and the initiative falls under the purview of the strategy for developing cultural capabilities launched earlier by the ministries of education and culture.