Tips for Educators
UAE announces the deployment of an AI tutor to improve education and learning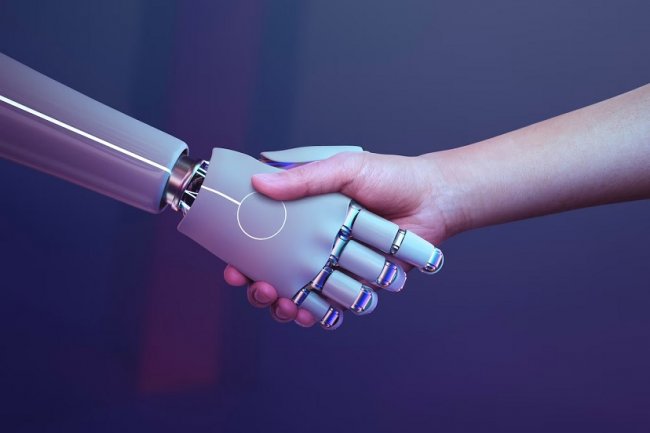 UAE announces the deployment of an AI tutor to improve education and learning
Ahmed Belhoul Al Falasi, the UAE's minister of education, revealed that the ministry is striving to create and introduce AI tutors to improve teaching and learning. The declaration was made at the Global Government Summit, which took place from February 13–15th 2023 in Dubai.
To create and introduce the new technical advancement, the ministry will collaborate closely with businesses like OpenAI, Microsoft, and other IT powerhouses. The new technology promises to boost subject understanding and make studying more engaging for students. Al Falasi stated that the ministry and its partners are striving to perform a thorough review of the system in all areas, including curriculum, delivery, and assessment.
To create a road map for integrating AI tools into all aspects of education, the ministry will conduct a full review of the current system, starting with the curriculum and ending with delivery and assessment. The ministry will collaborate with several partners to create a tutor that is entirely powered by AI as part of this review.
By the use of cutting-edge learning models like open AI, the alliance strives to improve the educational experience of the students. Under this partnership, the ministry and its partners will collaborate to create learning resources and tools that may offer students personalized help. This new tutor would be made to increase students' comprehension of the material, provide prompt feedback and direction, and make learning interesting and participatory.
AI's capacity to personalize learning is one of its primary advantages in education. A student's learning style, skills, and limitations can be evaluated using AI-powered technologies, and the learning environment can be tailored accordingly. About 20 presidents, 250 ministers, 10,000 government representatives, as well as thought and business leaders including Elon Musk and IMF and WEF leaders, will attend the World Government Conference in 2023.
The minister further stated that the UAE is completely committed to using technology to raise educational standards and give students the tools they need to succeed in a world that is changing quickly. The Global Government Summit 2023, with the theme "Shaping Future Governments," attracted attendees from 150 nations all around the world