Tips for Educators
3 Challenges To Education Technology In The GCC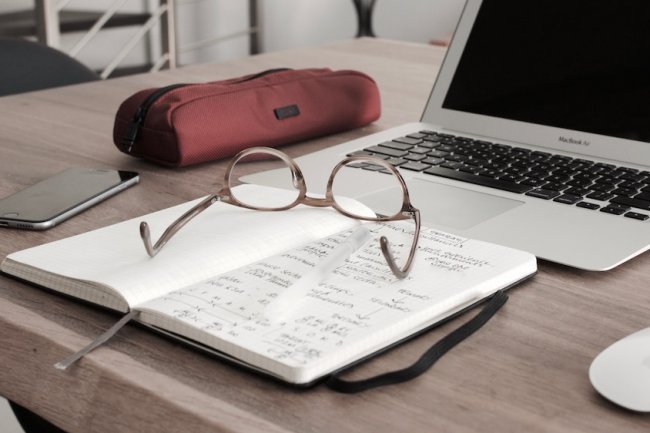 In 2020, the GCC education sector shifted to remote learning due to the onset of COVID-19. Since then, there has been a boom in e-learning, with the worldwide market projected to be worth $325 billion by 2025. This means tutors in GCC need to familiarise themselves with technology to ensure a seamless learning journey for students. However, they are bound to run into three major challenges when transitioning to education technology. Let's take a look at each of them -
1. Adapting To Newer Models Is Tricky
Rising demand for online learning has created a need for artificial intelligence, AR/VR, the Internet Of Things and other edtech solutions. For instance, Zoom's daily users spiked from 10 million in December 2019 to 200 million in March 2020. These fast-paced changes can be difficult to keep up with and require considerable investment.
Tutors will need to revise their lesson plans and choose the best hardware and software to support their teaching pedagogy. You don't have to buy the most expensive technology out there, but keep track of the types of technology available. If you find a solution that may be useful in a session, consider adopting it so your services stay competitive. If you are upgrading, choose products that can work together easily with your present set-up. This new system of using edtech to improve educational services has been titled the "blended system" and is here to stay.
2. Skewed Focus Specific Subject Areas
The GCC is embracing Fourth Industrial Revolution technologies such as robotics, big data and blockchain. This necessitates an increased focus on STEM subjects - Science, Technology, Engineering and Mathematics. GCC tutors focusing on these subjects will see a rise in demand. A case in point is the online math tutoring space, which is a $30 billion global market.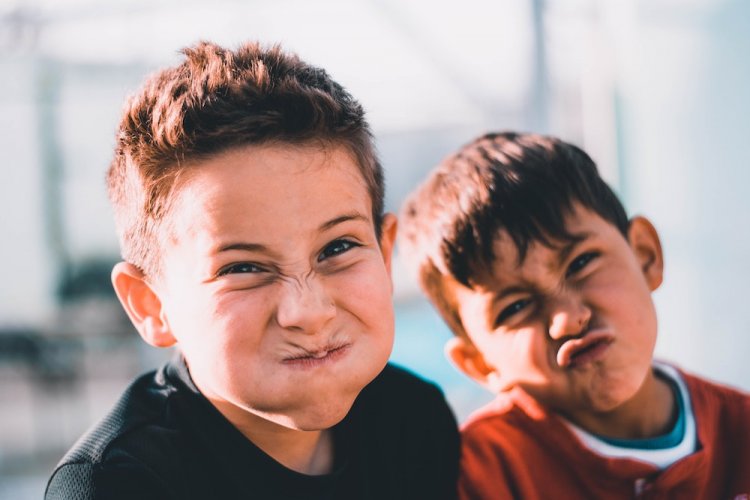 3. Growing Student Population
By 2024, the GCC K-12 school-age population will reach 16.3 million. This increase in enrolments will push school administrations to increase investment in edtech to improve quality of education. If tutors stick to traditional teaching methods, they might not be able to meet rising expectations of learners and their parents, who want to invest in future-proof education that is aligned with demands of the modern world.
You can ensure quality tutoring sessions by adding new-age tech skills – like electronic presentation and web navigation – to your arsenal. Look for free online courses to guide you through the process. Dedicate an hour to learning about various edtech tools and keeping up with current trends.
The global online tutoring market was valued at $150 billion in 2020, and is expected to grow to $278 billion by 2026. While pitting these statistics against enrolment numbers in the GCC, it's easy to spot the rise in demand for tutors. However, this demand will drastically reduce if tutors don't match up with the needs of today's students.
The GCC is meeting the newer frontiers in technology head-on by including interactive AI tools in educational institutions while bringing digital connectivity to learners and educators alike. If you're a tutor in the GCC, you can use the insight from this article to understand the need for new technologies in today's curriculum and stay relevant in today's dynamic environment.