Tips for Educators
6 Tips To Increase Your Class Bookings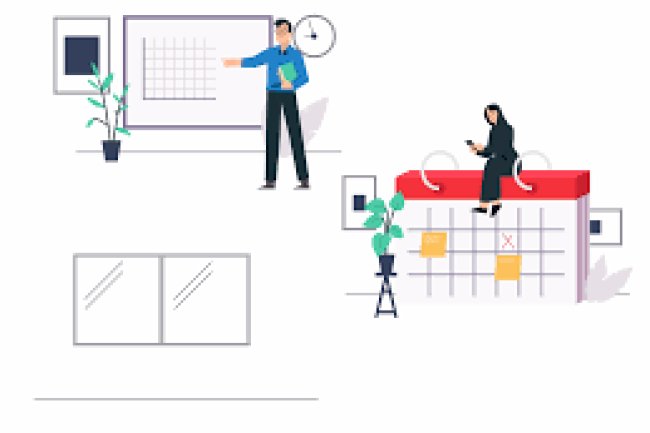 Are you a passionate teacher, but struggling to create a wider network of students? Do you love tutoring and want to take this journey one step further? If the answer is yes, you need to have an eye-catching tutor profile. For an online tutor, knowing the best tips and tricks to attract students is as important as knowing the curriculum. So, if you want to get more people to book your sessions, worry no more; this article is a must-read.
Here are six tips you should probably have up your sleeve, if you're looking to unlock more bookings:
1. Choose a Profile Picture That Makes an Impact
You never get a second chance at a first impression. So, make sure your first imprint, a.k.a your profile picture, is professional yet friendly. If you're wondering how to do that, keep these pointers in mind while taking a photo:
Ensure proper lighting

Use a solid or professional background

Try to pose in a natural and unforced manner

Wear the right clothes. Presentation matters, so make sure that you're dressed smartly for the picture.

Don't forget to smile! It makes you look approachable and confident.
2. Make Your Introduction Video Stand Out
Once you have successfully grabbed the attention of a student or parent, it is showtime! Use a creative and concise video to convey your competence and prowess. Craft an impeccable script that champions your expertise, so that you can show people why you're the best tutor for them. Make sure to let your personality shine through the screen.
If you're wondering how to do that, these techniques can help out:
Record in well-illuminated place without any background disturbances

Speak clearly and slowly

Smile and be confident while filming
3. Know the Proper Rigidity & Flexibility Ratio With Time Slots
Time and tide wait for none, and thus, it is your responsibility to row your boat at the right moment. Firstly, make sure you're available at peak hours. Don't bail out on scheduled classes, because if you're consistent, your students will value your time and effort too. However, mix your consistency with an appropriate amount of flexibility. In other words, try to take up last-minute lessons instead of canceling on account of short notice.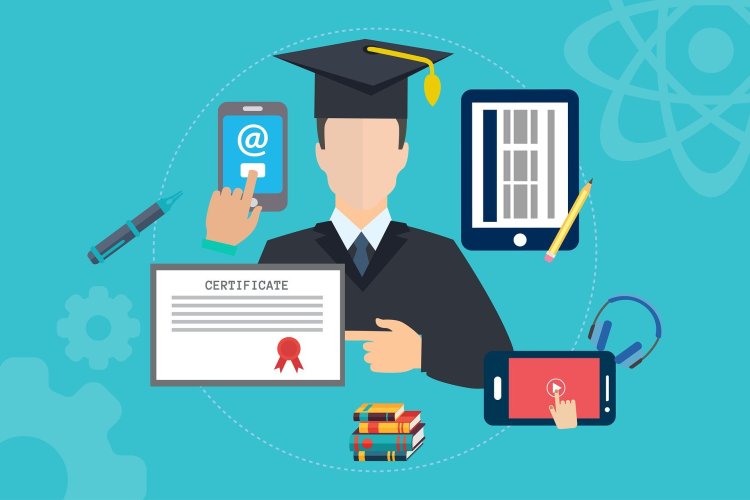 4. Acquire & List Relevant Certifications
Students and their parents want to know that you have the right knowledge to back up your tutoring experience. This is where certifications come into play. If you've done any Udemy or LinkedIn learning courses, then go ahead and list them down. This will showcase the skills you have, helping you get more bookings.
5. Retain Students
Getting a repeat customer to buy again is easier than getting a new customer. You can apply this statement in an educational context as well. An existing or past student is much more likely to book a slot than someone who is seeing your profile for the first time. Therefore, make an all-out effort to engage with existing students and leave an ever-lasting impression on them.
6. A Feedback System That Works Both Ways
Constructive feedback will help both you and your students grow immensely. Incite a feeling of confidence/faith in parents by informing them of their kid's performance and your pedagogy. This is likely to boost your rebooking chances. Also, root out for self-development and regular feedback to refine your playbook.
Conclusively, a smartly crafted tutor profile can do wonders for the rate of bookings you get. If you're still confused about how to create a good tutor profile, let's help you out. Contact our team, and we'll get back to you soon!