Digital Innovation
UAE Announced the Khalifa International Award for Early Learning (KIAEL)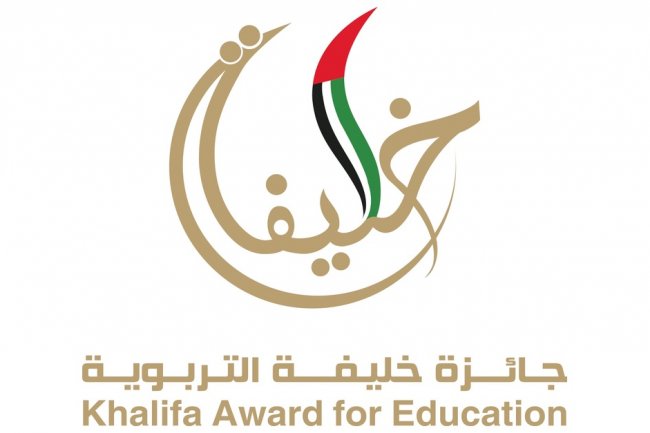 KIAEL seeks to identify and recognize early childhood education-related research, initiatives, approaches, and cutting-edge teaching techniques. Promoting early childhood education was the dream of the late UAE President, Sheikh Khalifa bin Zayed Al Nahyan.
According to Al Bastaki, the KIAEL aims to advance research and development while enhancing the tradition of excellence and innovation in early childhood education both locally and globally. As the award will encourage the publication of noteworthy studies, effective practices, and methodologies to enhance early learning policy and practice in the field of early childhood education, she adds, "We also hope to increase awareness of and focus attention on serving young children with disabilities in early childhood education through this initiative." The goal of KIAEL is to develop a generation of leaders who possess the knowledge and abilities to fulfill their own dreams while helping others realize theirs.
World Bank estimates that nearly 350 million children worldwide who are too young to start kindergarten require childcare but do not have access. Today, almost every nation in the world is aware of the value of early learning and how crucial it is to a child's development and future academic and personal success. Additionally, other organizations, including the OECD and the World Bank, have called for a fresh focus on education quality in the post-COVID world. In order to recognize projects and research in early childhood that can be globally motivating through their quantifiable beneficial outcomes and high effect, the KIAEL award was introduced this year with a strong emphasis on thorough evaluation and impact.
The two sections of the KIAEL
The KIAEL comprises two categories: "Best Programs and Teaching Practices" and "Best Research and Studies Prize." Al Bastaki notes that the KIAEL's first category is to find early childhood education and care research that promotes best practices.
In terms of programs and instructional strategies, the KIAEL will highlight projects that aim to improve early learning in homes, informal care settings, or formal care and education with proven increases in quality and/or the learning and development of children.
The award will be given based on four criteria: innovativeness, importance, impact, and feasibility and sustainability. The awarding committee is comprised of renowned professors and researcher scholars from around the world who have been chosen for their distinguished work in early learning, academic credentials, reputation in the global research community, and passion for making a difference in their field.
Two winners will receive a cash prize of USD $50,000 (AED 183,400) each from the KIAEL Awarding Committee. Al Bastaki reveals that applicants can be individuals, teams, or organizations from anywhere in the world.
The application deadline is February 28, 2023, and the winners will be revealed in June 2023. Before the application deadline, applications must be submitted online at https://el.khaward.ae/ or https://kiafel.khaward.ae/en-US/Account/Register. Check out this video if you want to know more about how to register for the Khalifa International Award for Early Learning (KIAEL) https://kiafel.khaward.ae/