For Parents
Instilling Leadership Skills In Children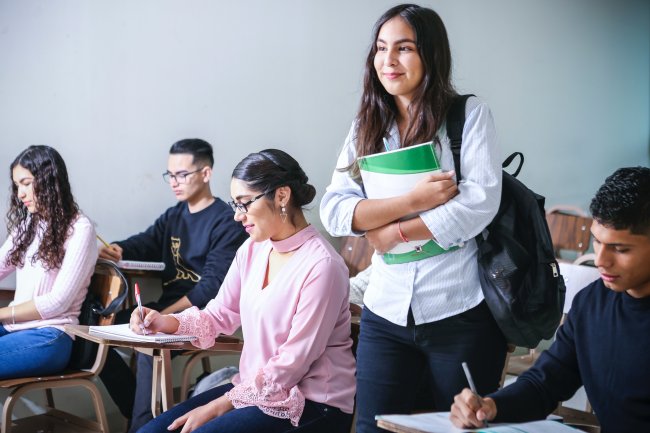 Why is it so important to inculcate leadership skills in children? What difference does it make in their lives? The answer isn't that difficult. Good leadership skills can help unleash your child's creativity and give them confidence to pursue their dreams. Unfortunately, developing leadership skills doesn't happen overnight; it requires lifelong learning which starts right at childhood.
Here are a five things that you can do to help your child improve their leadership skills -
1. Promote Decision-Making
Allowing children to make decisions, based on the facts present will help them develop problem solving skills, while also giving them the confidence needed to be independent decision makers. It could simply start from giving them options to choose the family night movie or decide which game to play in the evening. You could also introduce critical thinking skills by showing them how to make a pros and cons list with the information available.

2. Work on Their Communication Skills
"The art of communication is the language of leadership", says James Humes. A good leader must be able to clearly communicate to their team to avoid confusion and ambiguity. This trait must be instilled from an early age. Create a space for them to talk about their problems. Ask them to find causes that they're passionate about and speak up about them, while also finding their solutions. You can also encourage them to take the wheel on conversations outside of the house. Next time you go out, let your child buy the tickets or order the food they want.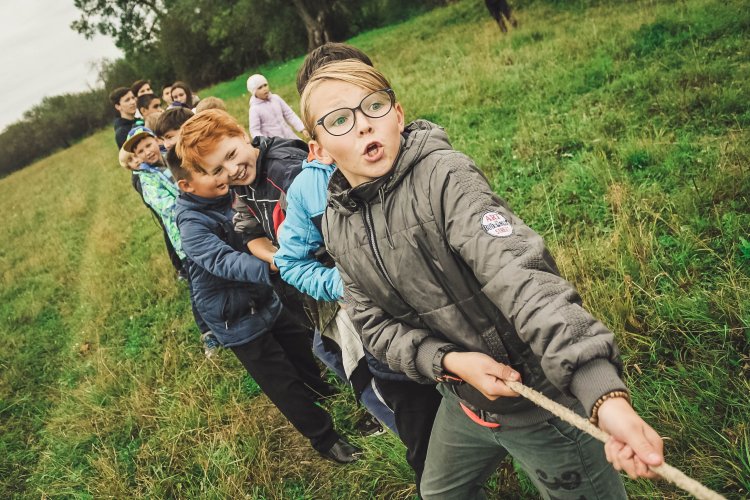 3. Encourage Teamwork
Activities that require teamwork teach children to work in collaboration, understand new perspectives, develop the quality of patience, and learn things from each other. These are all the qualities that one needs in a leader. To promote teamwork, you could arrange a playdate where children solve puzzles together, play in a band, or play team sports.
4. Show Them How to Make a Plan
Does your child come to you a day before submission of a project? If yes, discourage these last-minute attempts. It's always better to be prepared beforehand whenever you have a task ahead. Teach them to plan ahead and show them the consequences of doing things at the last moment. Give them responsibilities that require proper organisation like planning their birthday party or deciding the activities for a day out. From planning the menu to helping with the decoration, stay by their side, but let them create an independent roadmap while providing inputs.
5. Find Leadership Roles in the Community
A lot of childcare programs give the children the opportunity of being a leader - from church and camps to your community club. Find responsibilities that your child would be fit for and see how they blossom into a fine leader.
As a parent, you must have several ideas on how to make your child responsible, creative, and confident. Go with your intuition and find new ways to bring out the best in your child, so that you can introduce a new leader to the world.