Online Learning
Impact Of COVID On Education: A Learner's Perspective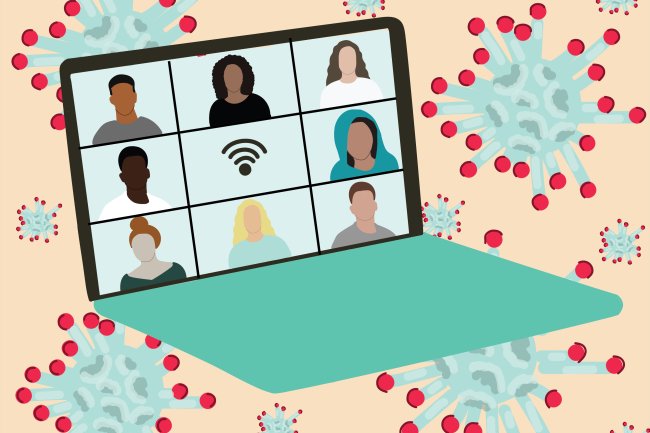 The COVID-19 pandemic has caused quite a stir in all of our lives. And to this day, we still see its effects - the hospitality and travel industries are flailing, and automation is witnessing an unprecedented boom due to lack of manpower. Education is yet another industry that has witnessed a change in the status quo.
As a student, the first thought that probably came to your mind was, "awesome, I get a few weeks off from school!" However, as months progressed, schools found a solution to the social distancing problem - online education.
Today, students attend classes via online platforms like Zoom or Google Meet, where they only get to see their friends through laptop screens. So how has this transition taken place over these past two years? Will it remain the same forever?
A New Era of Education
The pandemic encouraged many institutions around the world to digitise their way of teaching. Schools began introducing online portals where class schedules, fee payments and even holiday calendars would be accessible from a single, easy-to-use source. Eventually, as the lockdown period continued, examinations went online as well. The jury is still out on whether this is a good change or not. Many students began to find creative ways to cheat during exams. Schools countered with sophisticated AI technology to catch them in the act.
When the number of COVID cases started decreasing, institutions decided to open up, but with a mask mandate in place. Social distancing is now the new norm, so if you want to have fun, better do it 6 feet apart! In the end, schools zeroed in on a hybrid model of learning as a long-term solution. Here, classes are held both online and offline. Students can choose their preferred method of learning - making it a win-win situation for everyone.
But, the changes don't end here. In order to adapt to the new digital classroom, many educators have tweaked their teaching methodologies to make classes more interactive. Some of the approaches include -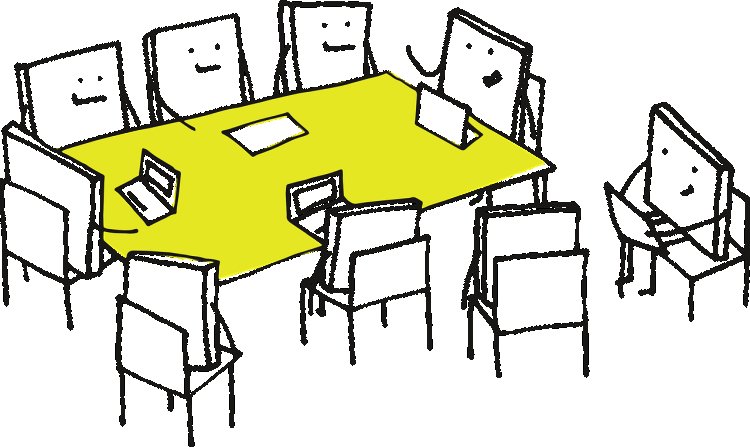 1. Emphasis On Group Discussions
When you're in an online classroom, it gets difficult to interact with your fellow classmates. This is why many online classrooms incorporate group discussions into the sessions. The 'breakout room' feature on Zoom is the most commonly used tool for this.
2. Online Games & Quizzes
Teachers have started conducting games and quizzes on game-based learning platforms like Kahoot to increase classroom engagement. This makes the learning journey a lot more fun and interactive.
3. Online Discussion Boards
These are discussion forums that are often used by teachers in online education. Here, students can ask questions on the syllabus or get peer-reviewed feedback on their work.
While it is still unclear whether online education is going to become a permanent fixture in our lives, it certainly has paved the way for new and improved learning experiences. There is much more in store for the education industry; from innovative VR technology to robot teachers. If you want to read more about it, check out our article on the future of education.