Online Learning
5 Benefits Of A Virtual Learning Environment

The outbreak of the coronavirus and the lingering global pandemic have made online learning the new normal. With in-person classes no longer being an option, digital education has widened its horizons.
The initial push towards virtual learning was inescapable, and it is now thriving. Encouragement of self-learning, cost-efficiency and better accessibility is just the tip of the iceberg when it comes to the perks of a virtual learning environment.
Wondering what the other benefits are? The list is as long as your arm, but we have listed the top five advantages of using a virtual learning platform like TheTutor.me. So, let's dive in!
1. Improved Technical Skills
Virtual learning paves the way for technical proficiency as children have to use computers. Even simple tasks - like submitting their assignments - help them learn how to use online tools. As the world is evolving into a digital-first, being tech-savvy opens numerous doors to a bright future.
2. Global Reach & Interaction
The virtual learning environment has diminished all geographical boundaries. For example, a student sitting at home in the US can learn from any school worldwide. If you think about it, a decade ago, this would have seemed like a "when pigs can fly" situation. Not anymore. A virtual learning environment has turned global learning and interaction into an all-accessible reality. Children, through cross-cultural interaction, can establish and enhance a global outlook, which is necessary in the modern world.
3. Cost-Efficient
If you come to think about challenges in quality education, a low budget is on the top of the list. A virtual learning environment takes the edge off this issue, since it means no commute, cafeteria food, or lodging expenses. This significantly cuts your education costs. Sounds good, doesn't it? Moreover, the gift of the internet allows children to receive premium lessons at a fraction of the offline course fees.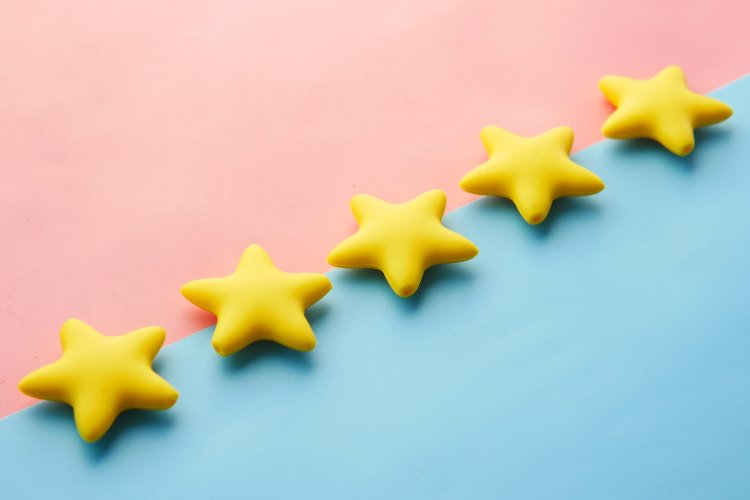 4. Instant Feedback & Application
Remember the old-school way of submitting assignments on the teacher's desk and waiting days to receive evaluation? That is now a thing of the past. Instead, many online assessments provide instant feedback and real-time correction that accelerates children' thinking abilities. As the time gap between assessment submission and evaluation decreases, the children can understand and apply their learning quicker. Thus, this lets them progress faster without hampering the quality of education. A win-win situation for both the student and the teacher.
5. Creative Tools for Assessments
The fact that children' attention span has reduced immensely in this fast-paced digital world is not news. The traditional teaching method usually falls short in retaining children' focus. So, what's the solution? It is to stir up interest and engagement with digital education.
A virtual learning environment brings forth a wide range of fun and engaging creative tools for assessment. From quizzes to peer discussion forums, the list is endless. With these tools, you can keep the children engaged, motivated, and focused. For example, a monotonous science chapter can be instantly turned into an interesting visual representation. Moreover, this, followed by a fun online quiz, is a complete package of learning and assessment.
A virtual learning environment is a golden opportunity, accessible to everyone worldwide. Fruitful, convenient, and engaging learning has made virtual classrooms a treasure trove for children. Hence, the future of learning is online, and it allows children to reap immense benefits in their learning journey. If you're looking for a good virtual learning platform to start with, then TheTutor.me is the right place. Reach out to us.