For Parents
5 Tips To Encourage Good Reading Habits In Your Child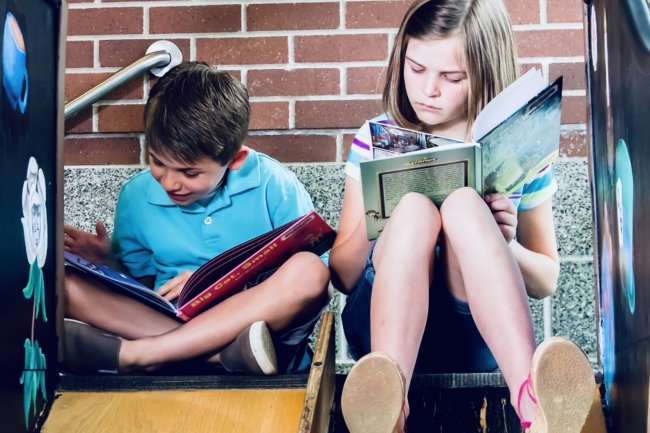 In today's digital age, children have completely changed their idea of 'fun'. While we used to immerse ourselves in the world of literature, our children prefer cartoons and candy crush There's really nothing wrong with that. But wouldn't it be great if your children developed a good reading habit too?
Yes, we know that it can be hard to get them off their phones. Luckily enough, it isn't impossible. Here are five ideas to help foster your child's love for reading -
1. Make Reading Enjoyable
The best way to make reading fun for children is to involve them in it. How do we do that? Well, it isn't too difficult. Enact parts of the book to engage them. Make a few treats that are mentioned in the story (for example, you could make christmas cookies, if you're reading a christmas book). You can even take them on field trips to the places that your children are reading about. Museums, movie theatres, carnivals…the options are endless. These techniques would encourage your child to read more because of the activities associated with it.
2. Use Interactive Books
Did you know that there are books that have cool and interactive elements like 3D pictures and pop-ups? We've even got books that make sounds after pressing a button. These are called interactive books, and they're perfect for children as they are engaging and fun to read. By encouraging children to actively participate in the story, interactive books can form the building blocks of a great reading habit.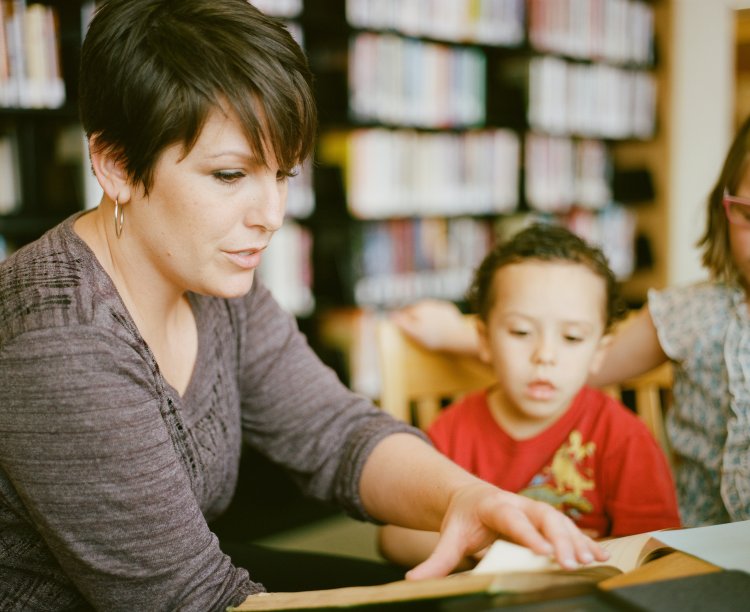 4. Explore Various Genres
Reading does not have to be necessarily limited to fiction or fantasy. Try to introduce your children to other non-fiction books as well. These could include encyclopedias, and magazines targeted towards children. Such reading material will stimulate your child's intellectual strength.
5. Read to Them Every Night
Turn reading into a part of your night routine. Just before bed, get a book out and read it to your child. This will help them associate reading with relaxation, which is really important for them in the long run. The Melbourne Institute of Applied Economics and Social Research and The Cincinnati Children's Hospital have found that both literacy and numeracy skills increase in children who are read to three to five times a week.
6. Take Your Children to the Library
Libraries can be a great retreat for children. There are a multitude of books for them to choose from. Many libraries also have children's programmes like puppets and animated storytelling. These activities make reading a fun experience that children will actually enjoy.
Reading increases attention span, promotes stronger analytical thinking, and develops vocabulary. This is why it is important to teach your children the importance of reading books in their early years. Keep encouraging them and try to make reading fun so that it becomes second nature to them.