Tips for Educators
Emirates Schools Establishment launches educational councils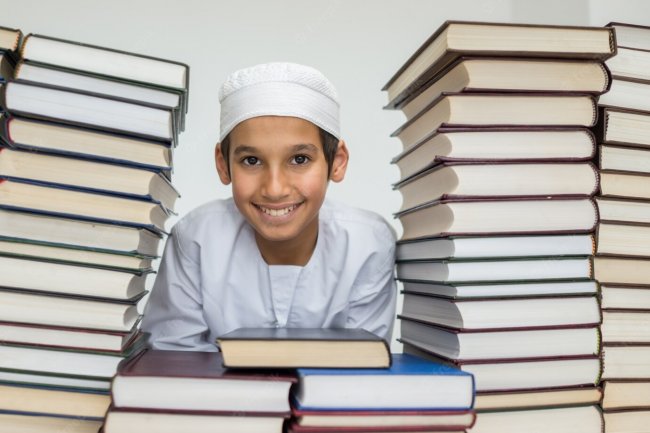 The Emirates Schools Establishment (ESE) has recently launched Taaleem Councils for teachers and school principals in public schools; the School Leadership Council, the Teachers Council, and the Young Teachers Council. These councils aim to engage educators in decision-making. Sarah bint Yousef Al Amiri, Minister of State for Public Education and Advanced Technology and Chairperson of the Emirates Schools Establishment, will be in charge of these councils.
According to Sarah Al-Amiri, these councils will emphasize the importance of educational experts. This will guarantee that inclusive decision-making takes place, aiding in the growth of the nation's public education system and also gaining international recognition. The move is in line with the directives of His Highness Sheikh Mohammed bin Rashid Al Maktoum, Vice President and Prime Minister of the UAE and Ruler of Dubai.
Nominations for the School Leadership Council are accepted from all ESE workers, regardless of nationality. The council will be renewed every two academic years. The council will consist of 14 members, two from each emirate. However, the eligibility criteria ESE has set several conditions for those wishing to join, such as that the school principal must be at the helm of his work, possess a certificate of professional license, and have worked as a school principal for at least three years before applying to join the council.
The Teachers Council seeks to involve instructors in the decision-making process and build institutional profiles and policies that positively contribute to the advancement of academic work and student achievement. Teachers can nominate themselves or have the school head and the school branch do the same. The applicant must possess a certificate of specialized and professional license as well as five to ten years of experience in teaching.
The Young Teachers Council will target educators with 1-4 years of classroom experience, as long as the candidate is under 30 and receives an evaluation that is above average for the most recent academic year. Seven people will make up the council, one from each emirate. In addition to developing features and institutional policies to promote teaching as one of the nation's top professions, the council seeks to incorporate young teachers in the decision-making process.
The objective is to include education experts in developing programmes to improve academic results. They will also assist in identifying and developing practical and creative solutions to problems in the academic sector. Educational representatives from the ESE-operated public schools are also on the councils.