Tips for Educators
6 Ways To Inculcate Culture-Based Education In The Classroom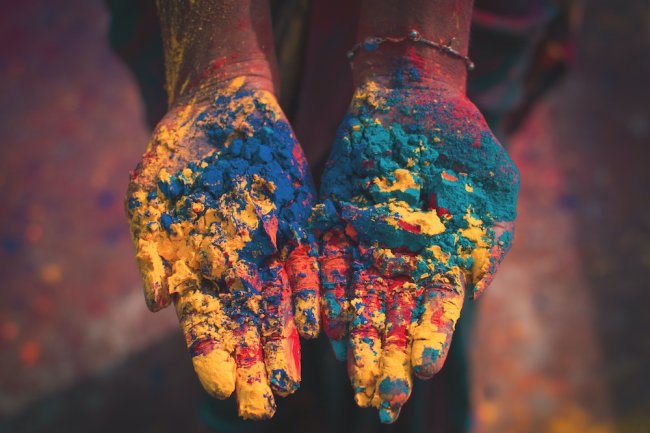 Culture-based education fosters a sense of belonging and motivates students to be an active participant in society. There are several instances in school where children from different races, ethnicities and cultures feel alienated from the rest of the class. The best way to avoid this is by teaching your class about different cultures and traditions. In this article, we will list six ways to help your students grow with culture-based education.

Culture-based education allows students to explore different traditions and customs. They are exposed to diversity and learn about foreign cultures. This helps students from other ethnic backgrounds represent their culture, while taking pride in it. When they feel their language and culture are valued, they perform better academically. The following six pointers can help you inculcate culture-based education in your classroom -

1. Language

According to UNESCO, 40% of the world's children don't get the chance to learn in their native language, making it harder for them to grasp lessons being taught in school. To bring in a sense of familiarity and put students at ease, introduce phrases, idioms and moral sayings from different cultures in your lessons. This will help them learn more about world languages.
2. Arts

Since entertainment is one of the most engaging ways to teach students, conduct activities where they sing and dance to popular music from other countries. This will open their mind to different art forms. To help students understand the traditions and values of other countries, you can ask them to discuss folklore from different cultures too.
3. Clothes

From the Middle-Eastern keffiyeh to the kimonos of Japan, there are a host of beautiful ethnic outfits for children to wear during cultural celebrations. Dedicate at least one day in a month as a Culture Day and ask your students to dress up in their country's traditional clothes. This is a fun way to teach them about dressing styles in other countries.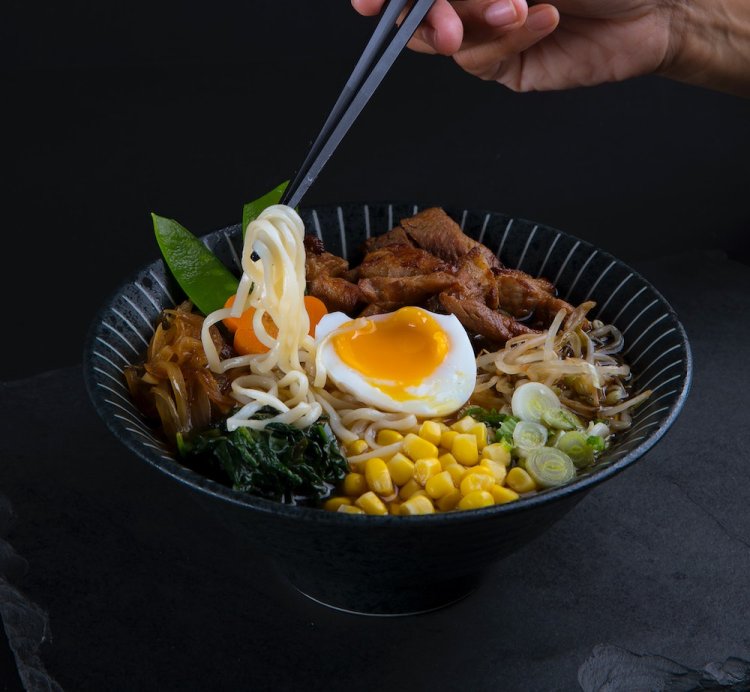 4. Food

Trying out a different cuisine for the first time is always a fun experience, especially for children. Organise cultural food fairs and ask students to bring one popular food item from their native country. Note down the different dishes your students are planning to get and bring some matching cutlery along. For instance, if one of your students plans to bring sushi, buy wooden chopsticks or borrow them from a local restaurant.

5. Games

Games can boost creativity and improve your students' interest in different cultures. Think of fun activities you can conduct in the classroom to help your students get a holistic culture-based education. For instance, you could play the world flag game where one student holds up a world flag and other classmates need to guess which country the flag belongs to. A few other ideas for cultural classroom activities include creating a world map or learning a cultural art like origami or rangoli design.
6. Pop Icons

In every industry, people from different ethnicities have established themselves as experts and pioneers. Talk about these individuals and their accomplishments. For example, Barack Obama was the first black President in the US. Conduct a group discussion where students discuss his journey and the challenges he faced as a person of colour. This will help your students empathise with people from a different race. Similarly, you can talk about other celebrities from different cultures who have excelled in their fields.
Incorporating culture in your classroom syllabus is a great way to teach your students how to interact with people from different walks of life. Not only does it help them become more inclusive, but it also discourages them from bring discriminatory towards minority groups.