Tips for Educators
5 Great Kindergarten Activities For Hands-On Learning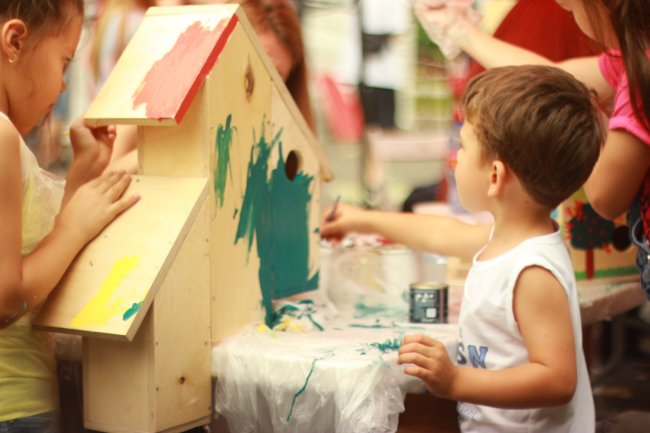 Kindergarten is a tipping point in a child's physical and mental growth. It is at this age that they begin to develop their five senses and hone their motor skills. Rote learning is a thing of the past; so learning doesn't have to be monotonous. There are a variety of ways to make it more fun and engaging for the little ones.
In all honesty, what these happy-go-lucky minds need is playful learning. This would involve activities that allow children to move around, feel things, engage, and exercise their brains. They need to learn through exploration and play.
There are hundreds of great hands-on learning activities and games floating around. So which ones would be the right choice for your young students?
Well, we've done all the research for you. Here are five fun, hands-on activities that can help your students get the most out of their kindergarten experience.
1. Create a Story From a Picture
This is the perfect activity for kindergarteners to brainstorm and let their imagination run free. All you need to do is give them a colourful picture and ask them to come up with a story. Students with good imagination are more creative. And this opens numerous doors, like better writing and reading skills, ideation, etc.
2. Play With Patterns
Want to teach the students the ABCs? Ask them to create a sequence with a set of alphabetical blocks. Letting your students play with patterns is a great way to teach them numbers, shapes and colours. It also improves hand-eye coordination and problem-solving skills. When it comes to teaching with patterns, the world is your oyster. Ask the students to sort leaves of different colours, patterns and sizes. Or take it to the next level with a puzzle!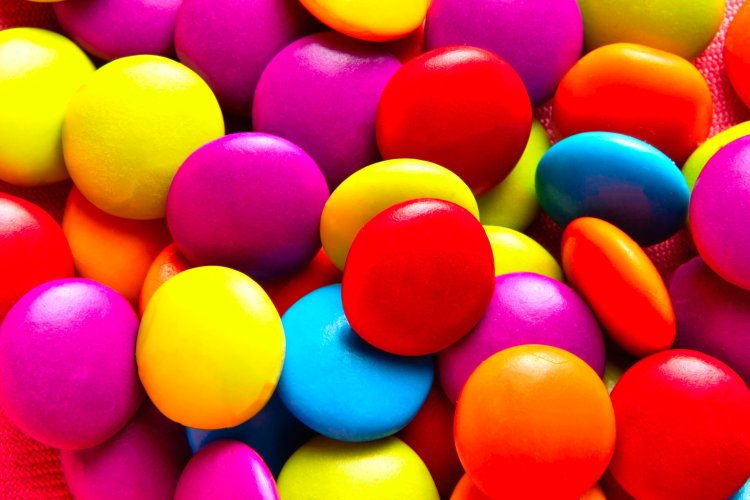 3. Count the Candies
Teaching math the traditional way leaves your students at sixes and sevens with numbers. But learning basic addition and subtraction by counting candies works wonders. Kids adore candies, so even if they have no intention of learning, the sweet, sweet candies will tempt them to do so.
4. Go on a Shape Hunt
Don't want all work and no play for these young minds? Go on a shape hunt. Take the children on a walk to discover the shapes all around us. Give them paper and pencil and ask them to draw the different shapes they see. You get to teach forms and geometry, and they can explore and play in their surroundings!
5. Spot the Difference
Give your students two similar pictures and ask them to spot the difference. Such activities enhance their observation abilities and encourage them to pay attention to details. This further helps improve their concentration and focus.
As Benjamin Franklin once said, "Tell me and I forget, teach me and I may remember, involve me and I learn." Kindergarteners are like little saplings. The more you water and rightly care for them, the more they will grow into a large, sturdy tree. This includes proactive learning, and not just relying on textbooks for teaching. If you would like a helping hand with conducting learning activities, then find some great resources and printables here.