For Parents
6 Places in the UAE to Visit With Your Child This Summer Break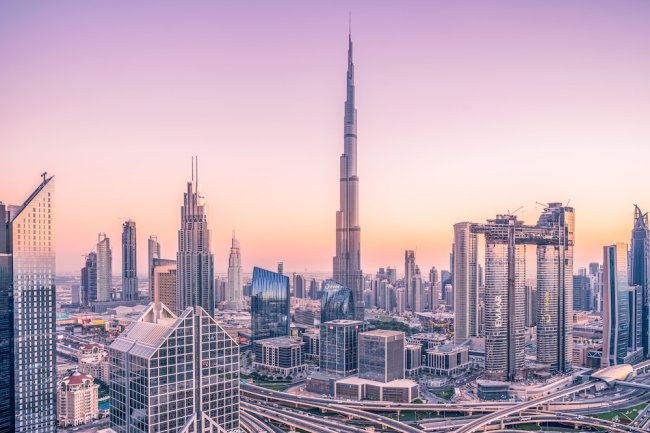 Did you know many research studies indicate 40% of children suffer from learning loss during summer vacation? This is commonly referred to as summer slide. To counter this, if you're based in / around the UAE, why not explore some fantastic places to stimulate young minds? Here's our complete guide to seven of the best places in the UAE you should visit with your children this summer!
1. Ride the Jais Sledder, Ras Al Khaimah
Ras Al Khaima is home to pristine beaches, lush mangroves and so much more! Your family will enjoy the incredible views of the UAE's highest mountain peak, Jebel Jais, and the Hajar mountains. The exhilarating ride on the Jais Sledder, a toboggan run of 1,885 meters, which breezes down through the Hajar mountain range, will make your little ones squeal with delight! At Ras Al Khaimah, kids will learn about Emirati culture and heritage while experiencing some great outdoor adventures.


2. Visit Al Batha Nature Reserve
The Al Batha Nature Reserve located in Al Ain is a haven for wildlife lovers. Kids will be amazed as they accompany you on a walk through the reserve and spot different animal species from ducks to gazelles. It's a beautiful weekend picnic spot where you can enjoy the serenity of nature and spend quality time with your family.


3. Wander About at Madame Tussauds, Dubai
Madame Tussauds is famous for its lifelike wax models of celebrities, influencers and sports personalities. You can opt for exclusive experiences like Tea with Her Majesty The Queen or an upgrade to a VIP experience, a 90-minute guided tour with a dedicated photographer capturing cherished moments with your children as they marvel at wax statues. Children will learn about iconic figures throughout history as they explore the museum.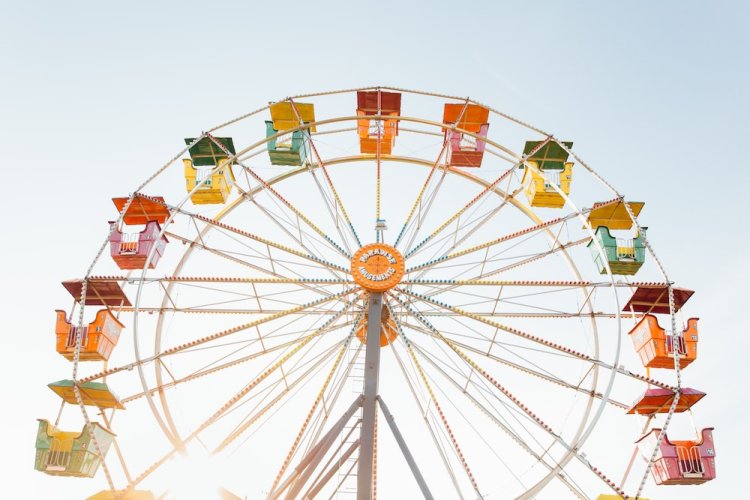 4. Go On An Outing to Hatta Dome Park
Hatta Dome Park is a luxurious glamping experience where you can enjoy the best of both worlds - the great outdoors and all the plush comforts of home. You can go on a hike, go mountain biking or just relax in your cosy tent. While at Hatta Dome Park, don't forget to visit the Hatta 360 Observatory and Swan Lake, which is an excellent spot for a leisurely family picnic. The Hatta Honey Bee Discovery Center is the perfect opportunity for children to learn about the fascinating world of bees and discover how technology is used to aid in their conservation.

5. Learn About Different Professions at Kidzania
Kidzania is an indoor edutainment theme park where children can role-play in a variety of real-life careers. Trained professionals guide your little ones through various activities such as being a doctor, journalist, chef, police officer and more. As they try their hand at these 'jobs,' they earn kidZos - Kidzania's very own currency. The park also has a theatre, hair salon and a supermarket where kids can put their earnings to good use. Kidzania is the perfect place for your children to have fun and learn about various professions at the same time.

6. Explore the Indoor Rainforest at The Green Planet
The Green Planet is a one-of-a-kind, bio-dome that recreates the conditions of the tropical rainforest. It is home to over 3000 plants and animals and offers several exciting experiences such as swimming with piranhas and experiencing a tropical thunderstorm! For wholesome family fun, why not spend a night in a tropical bio-dome? Kids can embark on a unique scavenger hunt, learn about nocturnal creatures and end the evening roasting marshmallows while watching a nature-themed movie!
Take a break from the hustle and bustle of the city and head to one of these family-friendly places in the UAE. With so many things to do, you and your little ones will definitely have a memorable summer break that's also educational in a hands-on manner.