For Parents
4 Tips To Find The Perfect Online Math Tutor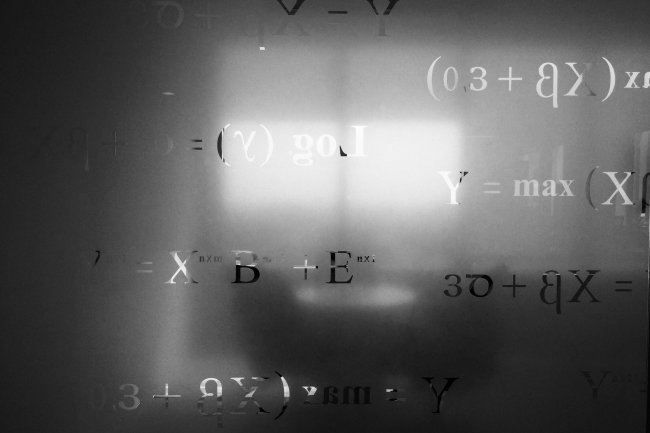 Across the board, parents have felt math is the toughest subject for their children to crack and they often prioritise it high up alongside science. The real issue in the challenges children face in enjoying math is actually with how it is taught. Hence, there is a need for tutors to provide extra help to students to understand the syllabus. But, how do you choose the perfect online math tutor for your child? In this article, we'll give you four pointers to keep in mind before you reach a decision.
1. Understand Your Goals
The most important part of the process is to figure out your child's goals when it comes to their education. Not every parent expects A+ grades from their child. You might, instead, prioritise hands-on learning or proficiency with MCQ tests over school grades. Figure out where you and your child stand before you start looking for a tutor. Does your child share your views? What are their real challenges? Do they love math like you did back in school? Do they give math as much importance? If not, should they, and why so?
Talk to your child about their long-term career goals. If they want to become a data scientist, their focus should be on calculus, linear algebra and statistics. Similarly, economists would be more concerned with interest rates and creative professionals wouldn't need much math at all. Once your child has zeroed in on a career path, you can identify the areas of math they'll need extra help with. You can then find a tutor who specialises in these areas. Hence, goal-setting is an essential aspect to address before you hunt for a math tutor.

2. Teaching Style
Subject proficiency isn't the only yardstick of a good math tutor. It is important to choose a tutor who teaches math in a way your child understands best. This is where teaching style comes in. In a typical classroom, tutors have to educate dozens of children at the same time. This means they will choose a generalised teaching style that works with most students, instead of personalising their approach. On the other hand, amath tutor will be able to understand your child's unique learning style and match it with an appropriate teaching style. For example, the tutor might uncover your child is a visual learner. They will then strive to incorporate diagrams, shapes, colours and imagery in their sessions.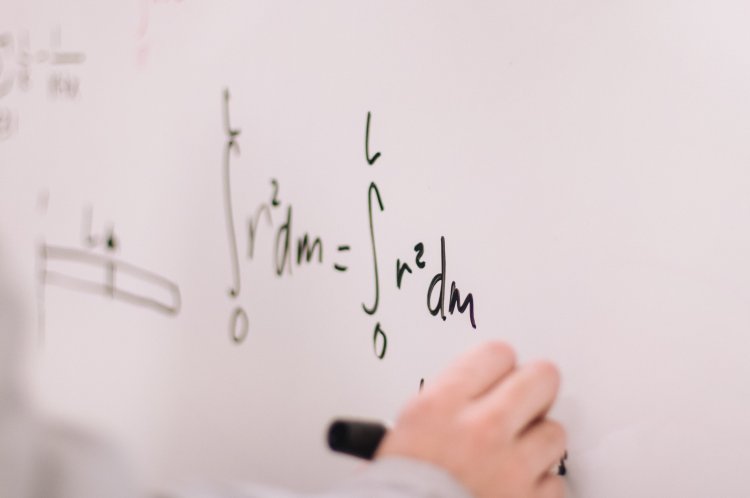 3. Time Schedule
Your child may have several activities lined up every week. Figure out what pocket of time is best for them to attend tutoring sessions. Ideally, this should be a time when they aren't tired from schoolwork, extracurricular activities or hanging out with friends. You will want them to have enough brainpower to sit through the session and actually be engaged. While looking for a tutor, make sure time zones and schedules match. Be sure to have up to four potential time slot options in hand, so you can give your prospective tutor a few options to select from.


4. Trial Lesson
This final tip might sound familiar, but we've added our own twist. Ask for a trial session. Here are two twists -

Record Your Class - If sessions are usually not recorded, consider recording your demo class. Zoom, Google Meet and Microsoft Teams all have simple ways to record on their platforms. Take advantage of this and use it as an extra tool to assess your child's tutor on their subject knowledge, teaching style and approachability.
Keep a Score Sheet - Give your child a score sheet to evaluate their tutoring experience, along with clear benchmarks like communication, politeness, clarity of subject, doubt clearing and patience. Depending on your child's age you can dumb down the benchmarks, so they understand it better. After the demo class, ask them to rate the tutor. This can be valuable feedback; one - you can use this as talking points with the tutor; two - you can understand if your child stands to benefit from their sessions.

The more choices we have, the more confused we are. This holds true from make-up to math. We hope we've made the task of finding the right math tutor a little simpler with this list. For more tips on how to help your child in their learning journey, you can subscribe to our newsletter below.