Tips for Educators
4 Tips To Get Started With Online Teaching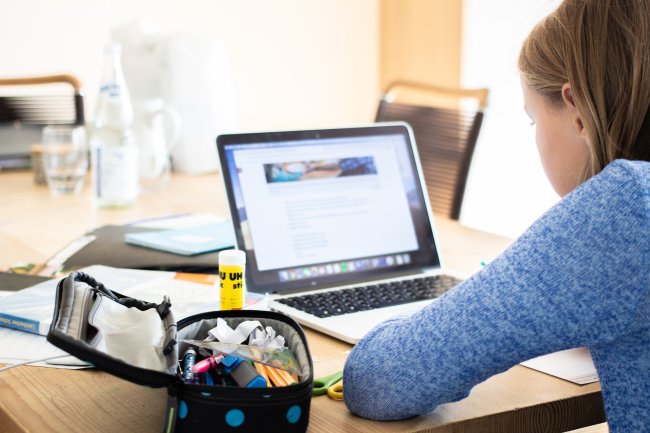 Thinking of getting into the online tutoring biz? Frankly, it's a great career move. You can continue to inspire students, but on your own terms, right from the comfort of your home. Going digital is all the rage nowadays, but it can be a slight learning curve. If you're new to online tutoring, and you don't know the first thing about it - we're here for you.
Let's start off with the best piece of advice you're ever going to get - prepare. There is a lot of prep that goes into an online class. It might sound deceptively simple at first, but it definitely has its own set of issues (technological and otherwise). To help you out, we've made a list of helpful tips and tricks to have up your sleeve.
Have you ever attended an online session that you just found ... lacking? Well, that's probably because it's much harder to drive engagement in a digital setting. Students get easily distracted, technical issues keep popping up and tutors don't have much control over the environment. Let's take a look at four tips to overcome these obstacles with ease and finesse -
1. Plan Your Classes
Class time is extremely short in an online classroom, which means that you need to make the most out of it. Always remember that your goal is to meet and exceed your student's expectations. This is why it is important to plan. Write down an overall structure for your class and assign time stamps to each section - introduction, topic 1, topic 2, conclusion, etc.
Try to break the ice by starting your class on an interactive note. You can do this by introducing yourself on camera, reciting a funny anecdote, or making a bold statement.
2. Master the Technology
Imagine that you're watching a really interesting movie. Great plot, clever cinematography and even better acting. The climax is just about to hit; and then it starts buffering. We've all been there. And it's not fun.
The case is quite similar in an online classroom. If a technological problem pops up while you're teaching an important concept; it can get really frustrating for you and the student. Make sure to get familiar with the technology you're using. Also, remember to prepare for common tech issues like slow internet, low battery and power cuts.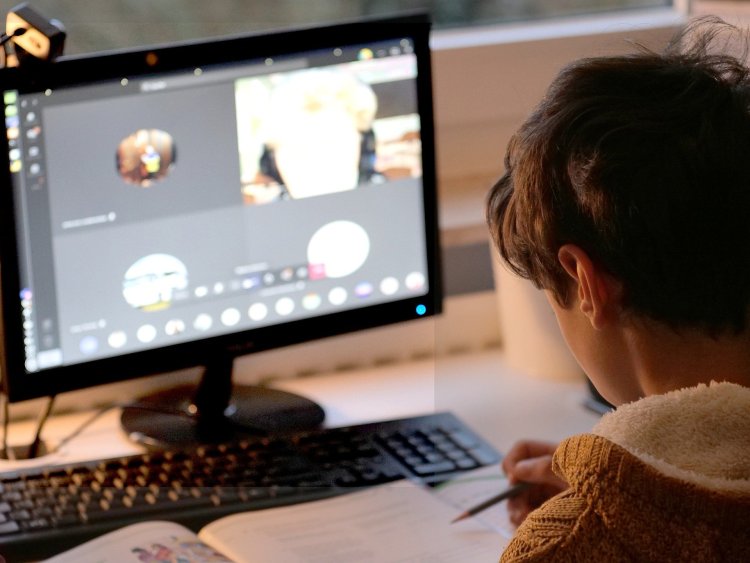 3. Use Media - A Lot Of It

This is the key to driving engagement. Text-heavy presentations are hard on the eyes, making it much more difficult to focus. Try to use a lot of videos, images and illustrations. Learning material that is visually rich can also help elicit learner interest and participation.
In fact, several research studies show that visual aids in online learning can have a major impact on how students retain information.
4. Make the Class Atmosphere Welcoming

This can be especially difficult in an online setting. You don't really have the luxury of distributing cookies and putting up glittery posters. Luckily, there are a tonne of other ways to make students feel welcome. To start with, make sure that your teaching style has been personalised to their needs. Some students like theoretical approaches, while others prefer application-based learning. Make sure to get the requirements beforehand, so you aren't put on the spot.
In addition to this, ask them for their feedback periodically. This will help you improve as a tutor, while making your student feel valued at the same time. Modulate your voice, smile a lot and try to establish a good rapport. These may seem like small things at first, but they go a long way.
Once you get the hang of it, online tutoring can prove to be quite fun. All you need is a little practice. If you're looking to begin your online tutoring journey, get in touch with our team and we'd be happy to help you out!