Digital Innovation
UAE private schools are directed to promote Emirati national identity and culture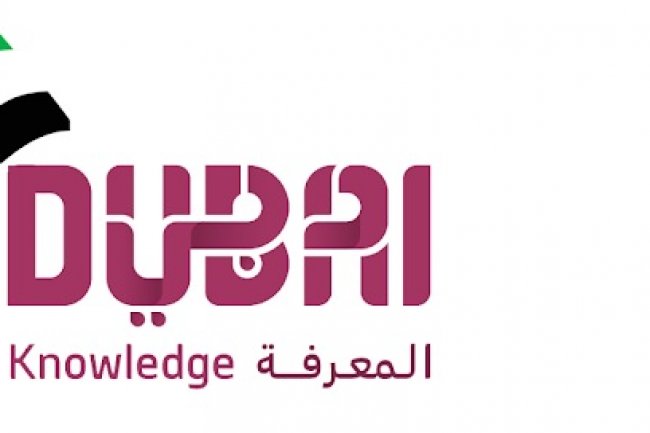 Private schools all around the nation have been urged by the UAE's Ministry of Education to promote Emirati culture and national identity. The reminder was sent after a video showed school employees and students hoisting the American flag during festivities held to honor the UAE's 51st National Day this month on 2nd December.
The involved school was not identified. Emirati School establishment stated that a parent recorded the celebration at one of the nation's schools. Flags from other nations were raised as part of the event, which was intended to illustrate how favorably the UAE is regarded by other nations. But only a segment of the show was recorded by the parent. The ministry has undertaken an investigation. In the meantime, has issued a reminder that it is against the law to film children without their parent's consent and share the content online. Additionally, the ministry advised private schools that they needed prior permission for any extracurricular events and celebrations.
Educators are required to abide by the laws outlined in Federal Decree-Law No. 18, which was published in 2020.
These include:
Restricting participation in events that undermine national identity to only raise the UAE flag and sing the national song.

Respect the national symbols and display only legally permitted images of the rulers.

It is prohibited to display artwork that features people or symbols from other nations.

Daily activities in schools must uphold public morality, values, and the culture of UAE.

Anything that violates national laws, customs, or values shouldn't be taught in schools.
Schools that break the guidelines risk temporary or permanent closure as well as fines of up to Dh1 million ($272,260).