For Parents
Third edition of SCOPE places youth at the centre of global climate change action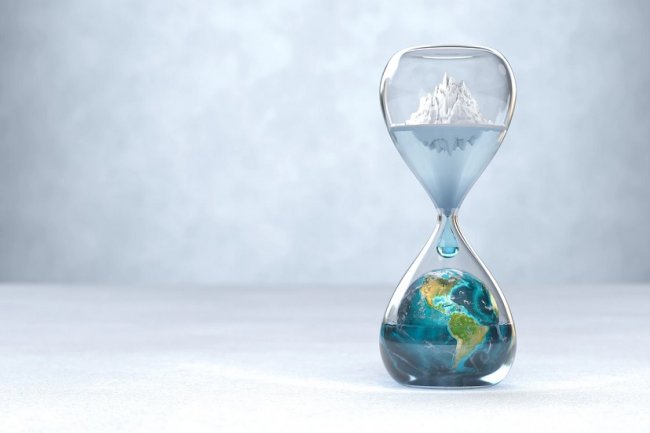 The third iteration of the School Conference of Parties Exposition (SCOPE), took place at GEMS Legacy School and GEMS World Academy Dubai recently in November 2022, coinciding with COP27.
SCOPE challenges young people to identify solutions related to the UN's Sustainable Development Goals by offering a collaborative place for students of all ages to learn from each other as they exchange ideas and opinions. SCOPE, established in 2020, was the brainchild of Ms. Asha Alexander, who represented GEMS and the UAE at COP25 in Madrid and saw that schools and education were on the periphery of COP. Hence, she devised SCOPE as a way for young people to discuss their thoughts, opinions, and activities related to climate change.
It is a groundbreaking forum for student voices and action against climate change. In its first session, held in October 2020, students from schools all throughout the world participated in SCOPE, which was held electronically. The program equipped attendees with a heightened awareness of climate change, in-depth knowledge of the issue, and teamwork skills for resolving global issues. This year, it saw a footfall of 380 students from 22 schools around the UAE and beyond. The event this year involved kids in a range of diverse group activities, such as design and innovation, storytelling, research on climate change, speech writing and delivery, and more.
Hana Mohamed Suneer, a Grade 6 student who is a GEMS Global Student Ambassador, described the occasion as an opportunity, a result, a tribute, and an excursion. She called it a place where young students could get a platform to discuss issues and solutions. She called it a system for mitigating climate change.
Another remote participant, Sahila Yaqoob, a grade 8 student at DPS Bugdam, urged people to change their ways or face being forced to do so by nature.
As more and more young people rightfully assert their role as significant players in the formulation of global climate change policies, SCOPE has observed a growth in the strength and volume of the voices of its participating youngsters. Following the introduction of SCOPE, GEMS Legacy School established a number of additional alliances and programs, such as the "Plant a Legacy" and "Plogging" beach clean-up campaigns.