If we missed any information or need to update any information with new details, please contact us.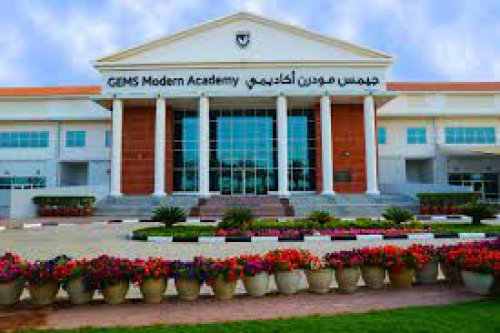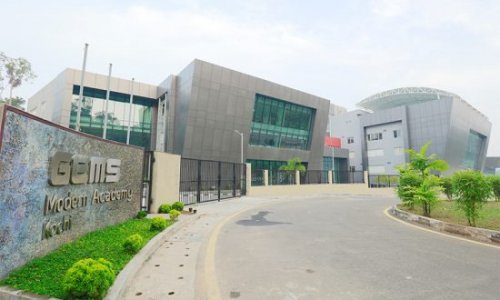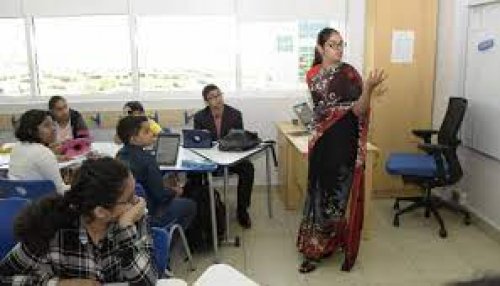 About
Founded on the 18th of October, 1986, GEMS Modern Academy projects an educational outlook few schools can rival.
GEMS Modern Academy is authorized by the International Baccalaureate to offer the Diploma Programme (Since 2014) and Primary Years Programme (Since 2021). In August 2021 Modern also received candidacy status for the Middle Years Programme (MYP) making Modern an IB World School offering dual pathways to students and their families to select from.
KG to Grade 5 follows the IB Primary Years Programme. The PYP is designed for students aged 3 to 12. It focuses on the development of the whole child as an inquirer, both in the classroom and in the world outside. It is a framework guided by six transdisciplinary themes of global significance, explored using knowledge and skills derived from six subject areas, as well as transdisciplinary skills, with a powerful emphasis on reflection and action.
Summary Ref: https://www.gemsmodernacademy-dubai.com/About-us
School is upto Secondary School (IX-X) and affiliated to Central Board of Secondary Education (CBSE). The School is a Coed Day School, with classes from KG 1 to X. It is an English Medium school.

0 /5
Based on 0 Reviews
Student Development
Facilities & Infrastructure
Extracurricular Activities
Academics
Fees & Aid
An Overview of the Institute
Gender

Mixed (Co-education)
Management
GEMS Education
Academic Year
April to March
Staff

Female
0%
---

Male
0%
---

Others
100%
Students

Female
50%
---

Male
50%
---

Others
0%