For Parents
5 Interesting Books for Children by UAE-Based Authors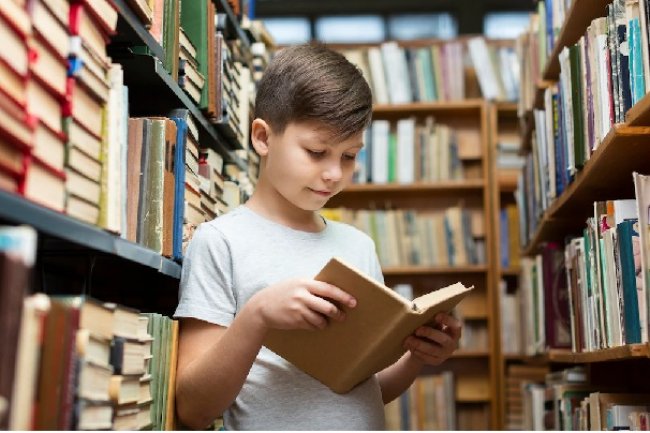 Reading is an integral part of a child's ecosystem and introducing them to the magical world of books and stories is a responsibility each parent feels strongly about. Here in the UAE, there are many talented authors who are also ambitious enough to put pen to paper and create amazing content. Here is a list of five interesting books by UAE-based children's authors. Consider buying these if you want to restock your child's bookshelves or are just beginning to build their collection.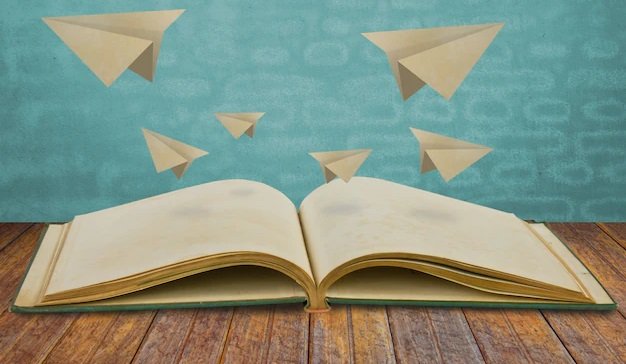 13 Amazing Women of Arabia by Dana Alblooshi
In this inspiring book, thirteen-year-old Dana Alblooshi recounts the stories of the extraordinary Arab women who have inspired her. The list includes ballerinas, politicians, aviators, businesswomen, scientists, and sportswomen. There are beautiful illustrations that accompany the story, created by different female Arab artists. It is a delight to read- a celebration of girl power and what women in the region are capable of achieving.
Purchase the book here.
Alfie & Oak Series by Giselle Onanian
The Alfie & Oak series features Alfie, a curious little boy who sets out, with the help of his dog Oak, to learn about the world around him as he grows up as a third-culture kid in a country that isn't his own. A pleasure to read aloud, this fun and reassuring rhyming story belongs in the travelling library of every expat child.
Purchase the book here.
My Little World by HH Sheikh Mohammed bin Rashid Al Maktoum
These stories have been written by the Ruler of Dubai, His Higness Sheikh Mohammed and are based on his early life experiences. The stories aim to convey to young readers that 'great dreams have no limits.' They have been written for children aged between six and nine, with the aim of encouraging reading.
Purchase the book here.
Mira's Curly Hair by Maryam Al Serkal
This story is about a girl called Mira who doesn't like her curly hair. She wants it to be straight and smooth – just like her mother's. But then something unpredictable happens, and Mira will never look at her mother's hair the same way again or her own. This picture book is a delightful celebration of natural hair and the courage it takes to be yourself.
Purchase the book here.
Snowy and Zoey in a New World By Hilda Youssef
In this book, the author shines a light on the positive effect the pandemic has on the animal kingdom. Written from the perspective of animals, we join Snowy and her friend, a butterfly named Zoey, as they meet other animals who share their views on how the world has changed for the better.
Purchase the book here.
We hope that this list of five interesting children's books by UAE-based authors was helpful to you. As parents, you should remember that children love to read books aloud to stimulate their imaginations and broaden their knowledge of the world. This helps children to develop their language and listening skills and prepares them to understand the written word. Hence, it's important to read aloud with your children, even after they learn to read for themselves. This practise would not just allow your children to discuss their thoughts regarding the books, but also let you bond with them.