Tips for Educators
Five Ways to Celebrate World Photography Day in School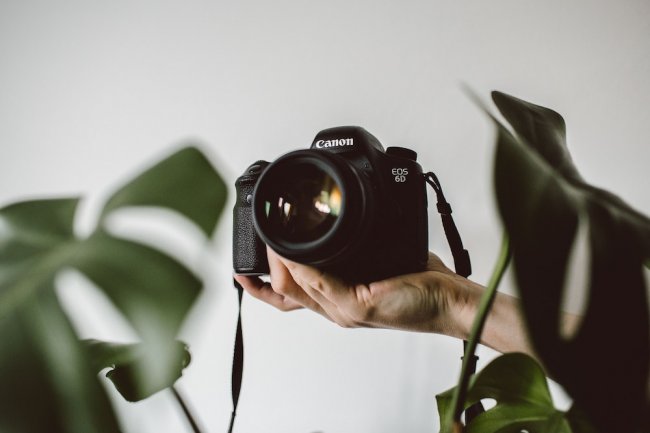 August 19th is World Photography Day! Photography can be a great tool for learning, interacting and having fun with the world around us. A study by Junia Byrnes and Barbara Wasik of Temple University revealed photography can be a great learning tool for students, too. The activity sparks children's imagination - they'll have a new perspective to look at things. It also helps the educators better grasp their reality and can be put to use in a variety of contexts. As World Photography Day is around the corner, here are five ways to celebrate the event in school.
1. Scavenger Hunt
Send your students on a photo scavenger hunt. Ask them to photograph as many things as possible beginning with a certain letter - i.e. "How many things can you find that start with 'M?" Give them a list of things to go and find, or play photo bingo. You'll be amazed to see what all they capture on their little adventure.
2. Make Your Own Story
Get your students to take ten photos and then include the items, places or characters in a story. Or, give them some stock photos and ask them to write a story about what happened and when. If pictures say a thousand words, let your students to write some of those words down.
3. Visit a Photo Exhibition
We're lucky to have exquisite galleries and exhibitions at our doorstep. So, why not make the most of it? Take your students to see a photography exhibition and ask them to share their observations at the end of the tour. This opportunity would serve as a window for the students into the real world.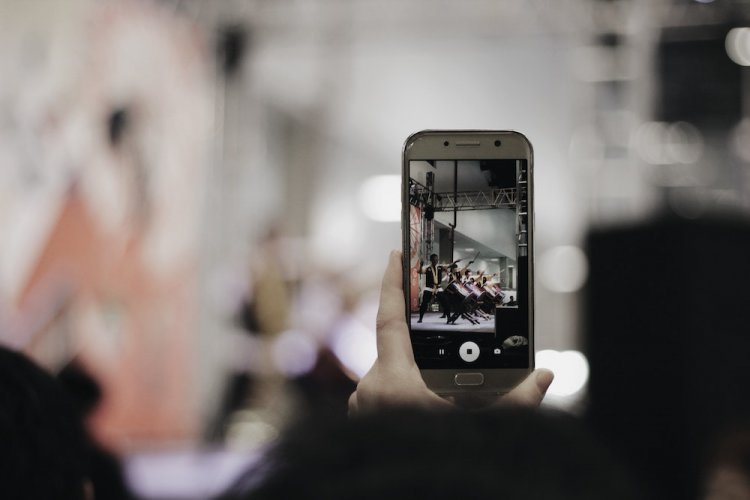 4. Conduct a Workshop
Invite an accomplished personality from the photography community to your school. Depending on the number of sessions and the age group of the students in attendance, you can cover topics such as shoot planning, composition, lighting, exposure and shutter speed. Also, include activities in the workshop that allow students to practice the tips and tricks learnt previously.
5. Create a DIY Photography Gift
Why not urge your students to roll up their sleeves and get crafty on the occasion of World Photography Day? From greeting cards to scrap books, students can use their imagination to turn photos into amazing artworks. You can ask them to decorate the classroom walls and also make beautiful DIY gifts to give them to their friends.
In a world where billions of photographs are uploaded every hour, World Photography Day inspires many people from around the world to disseminate their idea of a single picture with their single purpose, yet motivating multiple minds to think differently. Implement these five ways to ignite the passion for photography among your students and celebrate the World Photography Day along with them.