Tips for Educators
5 Fun Virtual Field Trip Ideas Your Students Will Love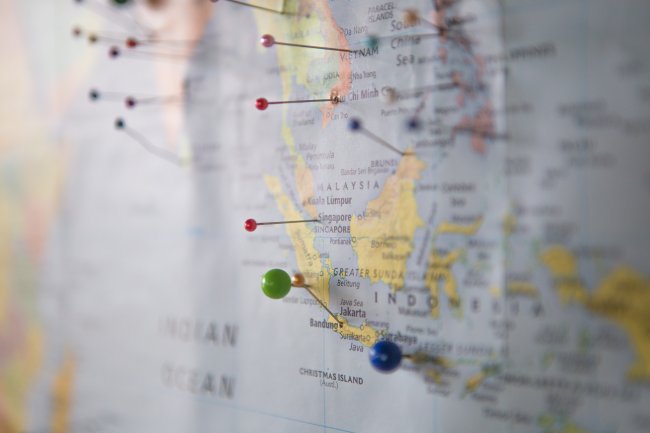 The pandemic pushed the world into a lockdown, and people began spending more time online,including educators and students. Since classroom learning has become virtual, why not make field trips virtual, too? Virtual field trips - which are online excursions - give students an opportunity to enjoy meaningful educational experiences, such as journeying to different parts of the world, from the comfort of their classroom. Research indicates virtual field trips boost cultural awareness up to 79% among students, while also reinforcing personal development for 74% of them. The cherry on top is these field trips are super accessible. Setting up a virtual field trip doesn't require any high tech equipment - just a webcam and a screen in the classroom.
Here is a list of five fun virtual field trip ideas you can try out with your students to make classroom learning a fun-filled experience -
1. Visit Historical Landmarks Via Google Earth VR
Many students view history as an extremely theoretical subject. What if it could be made interesting? Instead of simply reading about the significance of historical landmarks like the Colosseum, what if students could actually see the monument in all its glory? Google Earth VR offers students the feeling of being transported halfway across the globe - this excitement will surely encourage them to take the initiative to learn even more. According to Teacher Starter, students can virtually go from the Great Wall of China to the Pyramids of Giza. Pretty neat!
2. Take A Trip To Outer Space With "Access Mars"
Imagine taking your students on a trip to outer space. You can teach science in a fun way by conducting a virtual trip to Mars, where students can explore the planet from the eyes of the Mars Curiosity Rover. Students don't have to restrict themselves to content in the curriculum anymore; they can virtually explore galaxies to broaden their scientific know-how beyond planet Earth.
3. Enjoy A Jungle Safari With WildEarth
When you think of a safari, the first image that comes to mind is probably a thrilling tour on a jeep, where you can see wild animals just a few feet away. With WildEarth, you can take your students on a tour of the jungles from your classroom and see wild animals up close, without any risk to your students. How? Well, WildEarth offers daily live safaris and interaction with park rangers to help students understand how animals live in their natural habitat out there in the wild.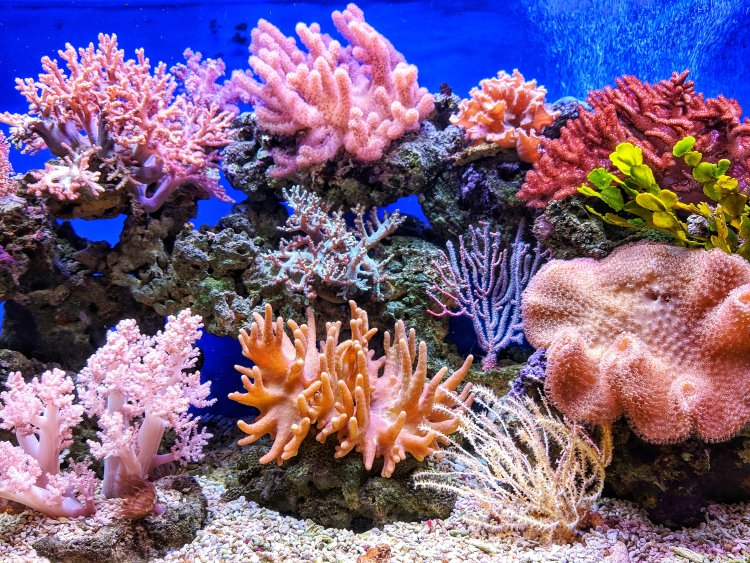 4. Have A Deep Sea Adventure Via Google Maps Treks
The sea is undoubtedly one of the greatest mysteries on earth. It's filled with fascinating creatures, from plankton to the great white shark. Wouldn't it be great if you could see these creatures up close? With Google Maps Treks, you can take a tour of the Great Barrier Reef and discover the oceans around you in all their beauty. Students can enjoy virtually swimming with dolphins, or explore corals and caves within the water.
5. Explore Various Cultures With 360Cities
Every place in the world is unique. You can help your students explore different cultures around the world, without being physically present at the place. According to Edutopia, students can visit the bustling streets of New York City or quaint little towns like Modena in Italy to become socially aware in terms of respecting other cultures and celebrating their differences.
Whether it's a student or a teacher, everyone has a child-like sense of wonder; conducting virtual field trips to embark on exciting new journeys through outer space or deep sea trenches is a great way to satiate it. You can even curate your own list of tours with Google Tour Creator. Virtual field trips bring a new dimension into education that makes learning more stimulating, keeping students on the edge of their seats.