Tips for Educators
7 Tips To Make The Most Out Of Your Classroom Walls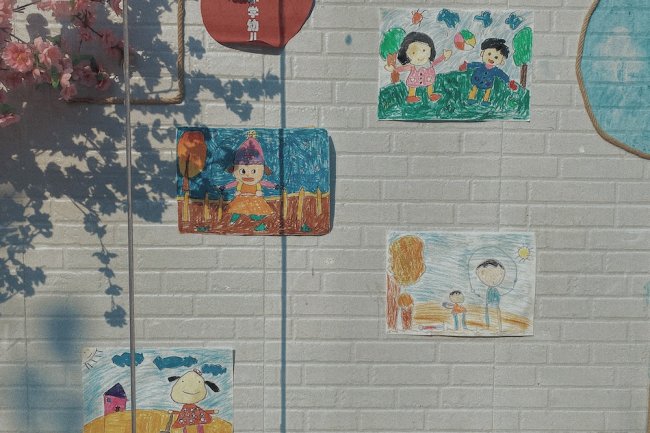 A survey showed decorating classroom walls with posters can positively affect students' attention spans and recall. But as a teacher, zeroing in on a classroom aesthetic that can engage students while also educating them is difficult. With so many colour palettes and a Pinterest board full of ideas, where do you begin? These seven tips will help you out:
1. Involve Students
Ask your students what type of content they would like to see on the posters. You can create a feedback box and encourage students to write down their anonymous suggestions on a piece of paper and drop it in. Get their opinion on elements like the overall theme, topics and colours. Once you have enough information, pick what works best for the classroom. Avoid too many conflicting ideas as they can overwhelm students.
2. Add Anchor Charts
Anchor charts contain key concepts regarding a particular subject. They can be used as a teaching tool and are often depicted through a table or with images. Choose a few fundamental topics like multiplication tables or historical dates and design your anchor charts around them. Once you stick them to the wall, students will end up reading the information repeatedly, thus helping with information retention. You can also ask your student to help you prepare the anchor charts during class and get feedback on what areas within a topic need highlighting.
3. Lay Down Class Rules
It is important to have clearly defined classroom rules. This practice inculcates a sense of discipline among students. Use charts and posters to remind your students how they need to behave in class. For kindergarten students, you could include rules like saying "thank you" and "please," whereas for high school students, you can draw up rules around submission deadlines or cheating on tests.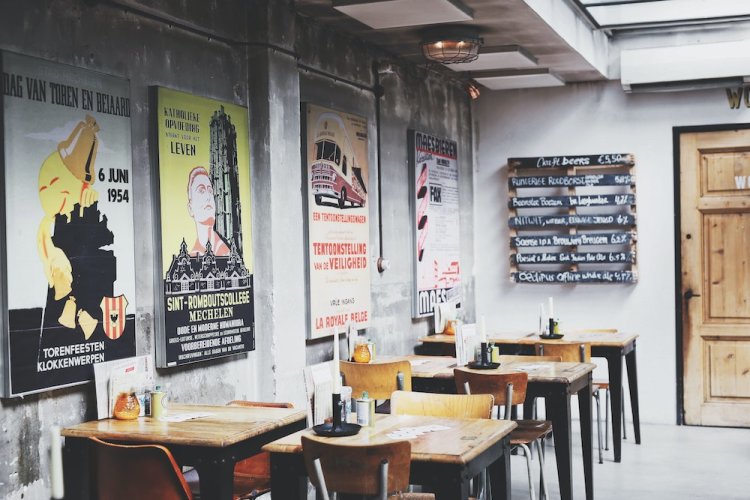 4. Display A Hall Of Fame
Every month, choose a few well-performing students and induct them into a classroom hall of fame. You can create a poster featuring their names and achievements in areas like academics, sports and arts. This motivates them through friendly competition.
5. Font And Colour Matters
Fonts and colours play a key role in grabbing the attention of your students. According to colour psychology, different colours signal different moods, inspire different actions and have varied effects. For example, red means 'take action' - hence, shops use red on sale tags. This is why you must choose the colours on your charts and images with care. Pick red to inspire action, blue to soothe and yellow to stimulate intelligence.
6. Encourage Creativity
Blank spaces are helpful, too! Designate writable surfaces where students can draw or answer prompts, like 'what do you want to be when you grow up? According to the alphabetic order of their names, they could also pick a motivational quote to write every day.
7. Demarcate Spaces
One wall in your classroom can serve a particular purpose, such as being a quiet corner. Arrange the furniture in a closed fashion. You can also add a bookshelf to act as a screen and to provide a reading corner. Students who need a timeout or prefer working alone can use this space.
Classroom walls hold so much potential. Switch themes and styles every semester to keep your students engaged. You can also add festive touches such as stars during the Christmas season. Whenever your walls feel a little drab, come back to this list and give them a revamp.