Skill Development
5 Mind Mapping Tools Every Student Must Try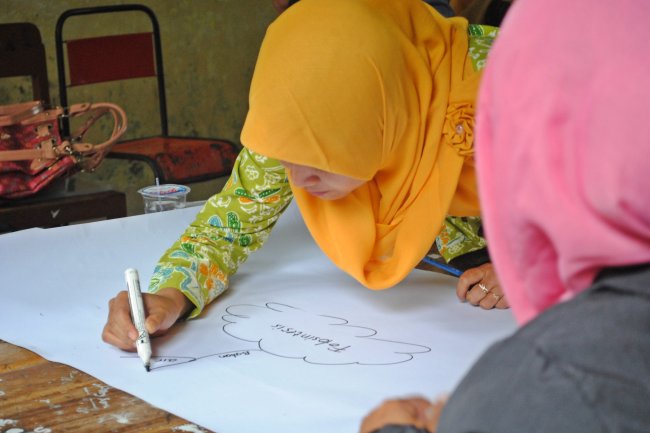 Have you ever found it difficult to understand or remember certain topics you've learnt about in school? In the rush of preparing for your final exams, you might have skipped these concepts to focus on simpler ones. But, what if there was a better way to comprehend information and remember it longer?
Enter mind maps, a visual thinking tool that can help you break down difficult concepts for better understanding. According to a John Hopkins study, students who used the mind mapping technique were able to boost their grades by 12%. In this article, we'll discuss five of the best mind mapping tools available today. Before we dive in, let's understand what mind maps are and how to use them.
What is a Mind Map?
A mind map is a diagrammatic representation of a concept and the various sub-topics that come under it. A well-drawn mind map can reveal how a subject is structured and helps in understanding and retaining information. They allow you to make new connections between concepts, which is useful for problem-solving.

For instance, if you're learning about the different types of energy in science class, then you can simply draw a mind map of the different concepts to remember the topic better. List out three to five primary thoughts about energy (storage, generation, forms), then evenly position them around the mind map topic. Draw a line from each central concept to the mind map topic. For each key topic, brainstorm supporting elements that are associated with it.
The most significant advantage of mind mapping is that students can see all their thoughts on a single topic or idea at once. This makes the following tasks simple -
Similar themes or subtopics can be combined.

You can remove any concepts that are duplicated or irrelevant.

You can organise and rank concepts or subtopics according to importance.
Students can also use mind maps to plan out how they will write an essay, including what themes to cover, headings they will need, arguments to make and resources to be included.
5 Best Mind Mapping Tools For Creative Students
With so many mind mapping tools available in the market, it can get difficult to choose the best one. We've curated a list of the top five mind mapping tools to help you out -


1. Coggle
Coggle is a web-based mind map you can add to your browser as a Chrome extension. It integrates seamlessly with Google Drive and can be used for real-time collaboration with your friends. You can also add images and download your creations in various formats like PDF, JPEG and PNG.


2. FreeMind
FreeMind is a great option for students who are new to creating mind maps. It allows you to add links to local files in your device along with HTML links. The tool comes with a smart "drag and drop" feature that allows you to place elements wherever you want. However, one disadvantage is you have to install Java Runtime Environment to use it on your device.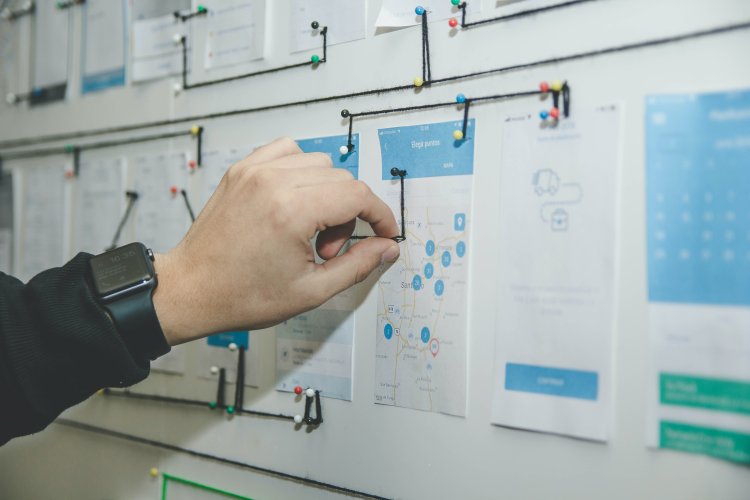 3. MindMaple
MindMaple is ideal for visual learners. It allows you to customise your mind map with colours, images and pictures. It also provides clip art and presets to jazz up your diagrams. This tool works on Macbooks, too, unlike most others.Unfortunately, you can only export your creations to Windows software like MS Word, Powerpoint and Excel.


4. Imindq
The most interesting feature of this software is its research panel. You can use the panel to conduct research on the topic you've chosen while simultaneously drawing a mind map. You can also create a custom style or choose from a vast library of templates, making the tool quite easy to use.


5. Canva
Canva is packed with great, intuitive features. It provides over 20 professionally-designed graphs and mind map templates to work with. Simply drag and drop the elements you want to include in your mind map and customise colours and fonts according to your preference. The tool also has a vast library of free visual elements and over 1 million stock photos to choose from.
Creating a mind map can help you structure and understand information better. Today, there are many mind mapping tools available on the internet. These are more convenient than the traditional pen-to-paper mind map. If you haven't tried a mind mapping tool yet, start with this list. You'll be getting straight A's in no time.