Skill Development
5 Best ESL Textbooks For Primary School Children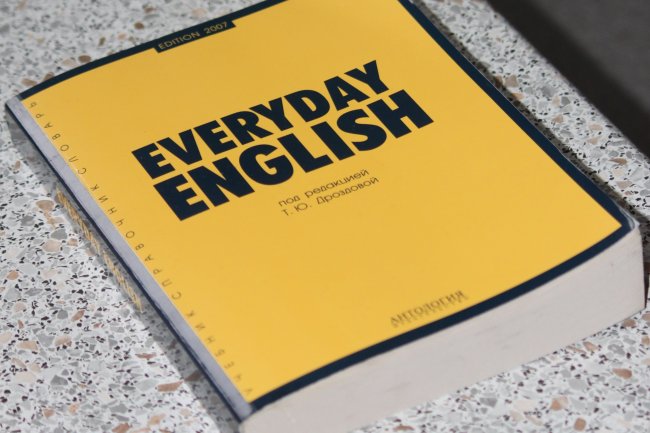 Teaching English as a secondary language is challenging as students often get frustrated when they're unable to express their thoughts clearly when they speak. On top of that, when a student does not understand English and also has a short attention span, the challenge becomes double for an educator. However, there are many ESL textbooks available in the market that help teachers create engaging lesson plans and language games so students can grasp English faster. Let's take a look at five ESL textbooks you can consider using with your students -
The best way to engage young children is through humour. The more students laugh, the more comfortable they will be with you and, as a result, receptive to what you're teaching them. The Let's Go Series is highly visual and also contains some fun poems and songs that children can dance to and laugh along with. This book is suitable for ages four to ten.
As the name suggests, this ESL textbook helps young children master the English alphabet and frame proper sentences. It contains rich visuals that appeal to their curious minds, keeping them occupied throughout the lesson. You can read out the chapters to children between ages three to eight.
Who doesn't love dogs? Children and dogs are a match made in heaven. This book has a fun storyline around a dog that gets splattered with different colours, helping children learn the names of each, along with numbers. Filled with big illustrations, this book is ideal for children between the ages of three to six.
Let's Get The Ball Rolling helps children learn common idioms and phrases used in the English language. By offering literal and metaphorical translations of sentences, children can learn how to use them in regular conversations. It helps them build vocabulary and understand others better. This is one of the few books suited for ages three to eight that specifically focuses on easy learning.
If your students thought this was a storybook, prepare them for a power-packed session of learning. This ESL textbook uses different similes, idioms, metaphors and proverbs to help kids build their vocabulary quickly. This textbook further utilises real-world examples children between the ages of three to eight can relate to.
It's important to create unique lessons and plan fun activities so young children enjoy a fruitful learning experience. If you want to help children master the English language, these five books will help you kickstart their learning journey without boring or confusing them.