If we missed any information or need to update any information with new details, please contact us.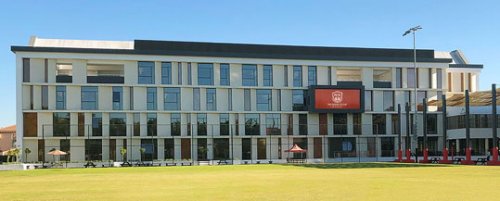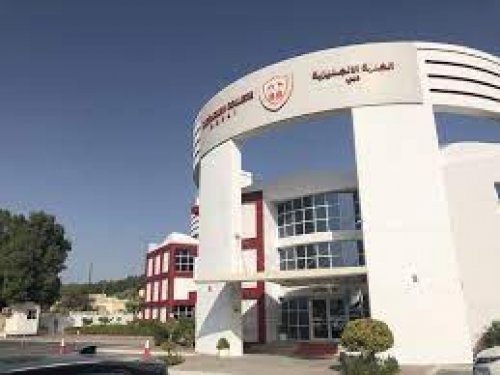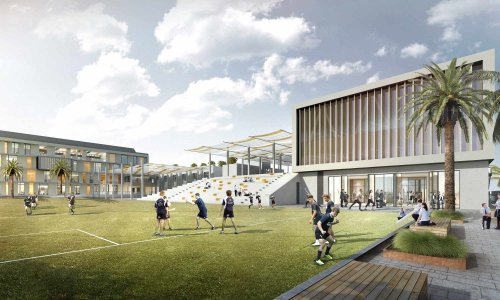 About
Welcome and Marhaba to The English College (EC), a world-class British curriculum school in Dubai for FS 1 to Year 13, established in 1992.
We are a unique British school in Dubai with a particular and very special ethos. Put simply, it is our core aspiration that our students cultivate and explore their innate talents and developing interests, and that they make a positive difference during their time with us – a difference to their own lives and a difference to the lives of others. Our DSIB-rated "Outstanding" pastoral care, personal and social development ensures that your children are valued as individuals who bring their own uniqueness to our family-orientated community school.
We are very proud of our strong heritage, traditions and values and are constantly looking forward, seeking to innovate and improve at every age and stage for every one of our pupils. High-quality teaching and learning and the very best pastoral care and extra-curricular provision lie at the very heart of our school.
We aren't just another British curriculum school in Dubai – we are more than a school, we are a community, an experience and a way of life that nurtures excellence in every respect. Our community is culturally rich and diverse, welcoming students from a phenomenal range of backgrounds and over 70 nationalities. As a school we recognise and celebrate this, helping each individual to 'be the me I choose to be'. Our students are many things but most of all they are themselves. It is this which prepares them for the unknown and an exciting life in the world beyond school.
Summary Ref: https://englishcollegedubai.com/welcome/
School is upto Secondary School (IX-X) and affiliated to Central Board of Secondary Education (CBSE). The School is a Coed Day School, with classes from KG 1 to X. It is an English Medium school.

0 /5
Based on 0 Reviews
Student Development
Facilities & Infrastructure
Extracurricular Activities
Academics
Fees & Aid
An Overview of the Institute
Gender

Mixed (Co-education)
Academic Year
August to July
Staff

Female
0%
---

Male
0%
---

Others
100%
Students

Female
29%
---

Male
29%
---

Others
43%