If we missed any information or need to update any information with new details, please contact us.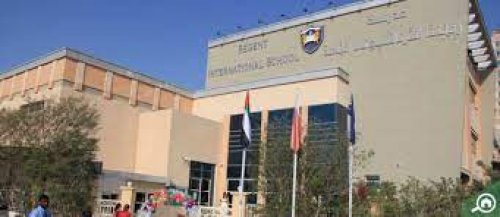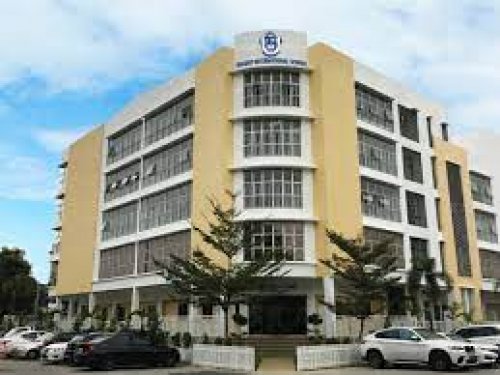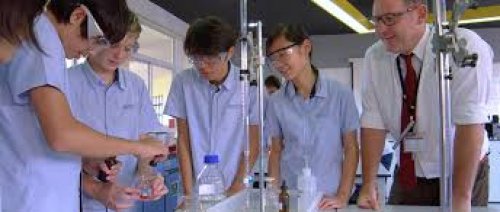 About
Regent International School follows the National Curriculum of England and offers an outstanding education culminating in the GCSEs in Year 10 and 11, and A levels in Year 12 and 13. We are rated "Outstanding" by the British School Overseas Inspection authority and "Very Good" by KHDA.
However, education is not just about grades. It's about developing strength of character, a strong sense of purpose, and feeling good about oneself. The purpose of this glorious life is not simply to endure but to live extraordinarily, to soar, stumble and flourish as you learn to fall in love with existence.
With a rich history of over  40 years, Regent is recognised  as one of the leading and most innovative schools in the region as well as a global leader in Positive Education – where a strong values–based education develops skills  for academic  and  personal  achievement,  as well as wellbeing and character development that ensure success and happiness in life.
Summary Ref: https://www.risdubai.com/
School is upto Secondary School (IX-X) and affiliated to Central Board of Secondary Education (CBSE). The School is a Coed Day School, with classes from KG 1 to X. It is an English Medium school.

0 /5
Based on 0 Reviews
Student Development
Facilities & Infrastructure
Extracurricular Activities
Academics
Fees & Aid
An Overview of the Institute
Gender

Mixed (Co-education)
Management
Fortes Education
School Level
K-12, Primary School (Grade 1-5), Middle School (Grade 6-8), Nursery
Academic Year
September to July
Staff

Female
0%
---

Male
0%
---

Others
100%
Students

Female
35%
---

Male
31%
---

Others
34%