If we missed any information or need to update any information with new details, please contact us.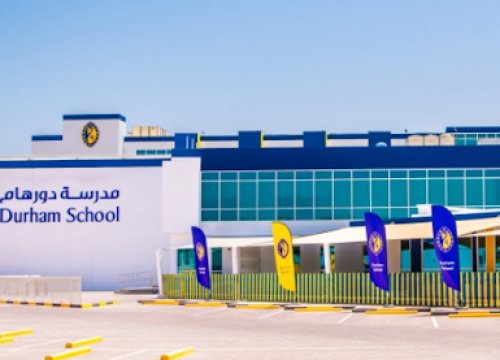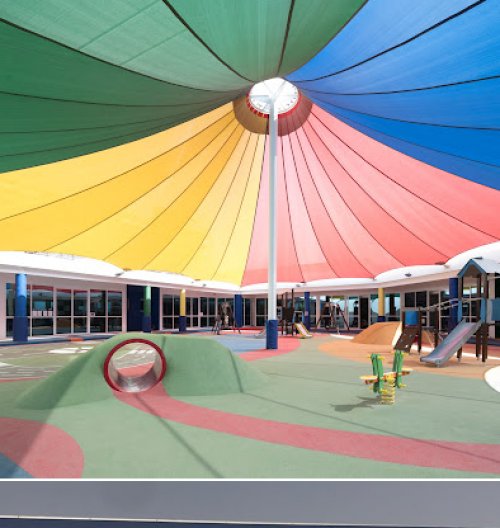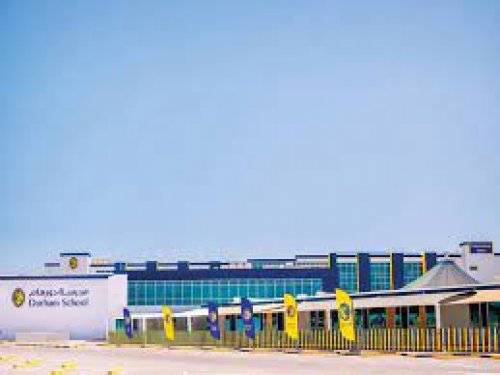 About
A Durham education is one that inspires, nurtures and encourages its students through the provision of the finest quality teaching coupled with extensive opportunities to enable our students to achieve. Our teaching encourages our students to think creatively, to apply knowledge and skills successfully and imaginatively, and to constantly challenge themselves whilst building 'Confidence for Life' in a nurturing and supportive environment. At Durham School Dubai, our curriculum guided by the UK's Early Years Foundation Stage (EYFS) framework and English National Curriculum. Our skillful teachers draw upon the best of modern and traditional teaching pedagogies enhanced and enriched by use of technology and the exciting learning opportunities available in Dubai. Durham School Dubai is committed to delivering an education that is engaging, challenging, motivating and fun. Using a holistic approach to education, our students learn through stimulating and creative experiences, in the classroom and beyond, in lessons and co-curricular activities. We aim to ensure that every Durham student's experience of school is positive and productive laying the foundation for academic success, coupled with the social confidence and competence required to make their way in the world.
School is upto Secondary School (IX-X) and affiliated to Central Board of Secondary Education (CBSE). The School is a Coed Day School, with classes from KG 1 to X. It is an English Medium school.

0 /5
Based on 0 Reviews
Student Development
Facilities & Infrastructure
Extracurricular Activities
Academics
Fees & Aid
An Overview of the Institute
Gender

Mixed (Co-education)
School Level
Primary School (Grade 1-5), Middle School (Grade 6-8), High School (Grade 9+)
Academic Year
August to June
Staff

Female
0%
---

Male
0%
---

Others
100%
Students

Female
50%
---

Male
50%
---

Others
0%