Understanding Concepts
5 Tips To Get Started With The Hybrid Learning Model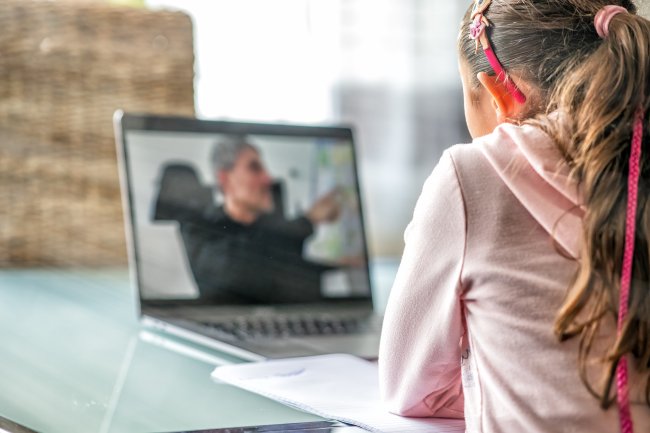 The COVID-19 pandemic has really changed the game for both teachers and students alike. We've begun to diverge from the more traditional methods of teaching to make room for digital technologies and remote learning. This is where hybrid learning comes to the fore.
Many people believe that the hybrid method involves dumping half the syllabus into a virtual classroom; but it is so much more than that. The primary aim behind adopting this technique is to combine synchronous and asynchronous ways of learning, so that students get the best of both worlds.
If you're looking to up your teaching game, then the hybrid learning model is perfect for you. The hybrid learning model comes in various forms, depending on the content being taught. Make sure to clearly specify the format for each class and assignment. To make it easier for you, we've curated a five tips to help you along the way -
1. Use Connectivity Apps
Teachers are great at working in an offline learning space, where they know how to get students' attention, create meaningful conversations and promote understanding. But moving to a mix-method approach requires a good deal of innovation. There are a bunch of video conferencing applications out there that can help teachers create a virtual learning space that complements a physical classroom, as well. These apps can manage calls, assignments, discussions and resources on a single integrated platform.
2. Ensure Proper Infrastructure
The classrooms should be set up with functional microphones, web cameras, power back-up and projectors, so that both sets of students can see and hear the lesson properly. Screen sharing and projectors should work simultaneously when instructors are presenting resources like presentations and videos.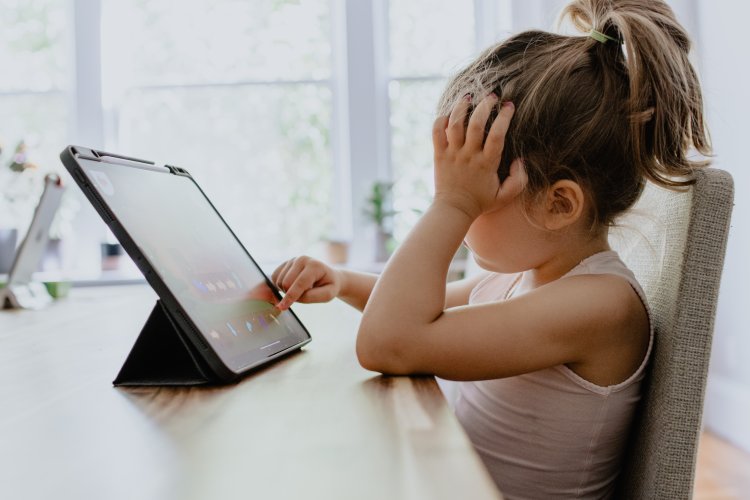 3. Establish a Framework
This new method leaves space for a lot of confusion; which means that teachers need to ensure that clear instructions are in place and the students do not face any problems. For example, how do the students clear their doubts in the middle of the class or how is attendance marked. Another area to think about is dividing the students into groups for projects. You need to plan ahead and gauge the techniques that will maximise the students' learning experience both virtually and in-person.
4. Transition From a Lecture-Based Class to an Active Class
If your classes lean towards a monologue-style, then you may want to rethink your pedagogy and get accustomed to an active-learning style that grabs the attention of both online and offline students. With hybrid learning, you need to encourage your students to be actively involved in classes. Include collaborative projects, tutorials, interactive quizzes, discussions and case studies in class to make it more interesting. This will help your students move away from passive participation.
5. Make Space for Feedback
Have you ever given your students the chance to provide honest, anonymous feedback? If not, you should probably consider doing this in the future. With a completely new method of learning, there are bound to be mistakes, and the only people who can provide feedback are your students. Channels of feedback should be open so that a student can voice their opinions freely. You could set-up monthly check-ins with your students where they can ask questions and discuss the problems that they're facing in class.
Shifting from traditional to hybrid learning might be a slight learning curve for you. But it's easy to get the hang of it after the first few classes. Be patient, and keep experimenting - you won't regret it.