Tips for Educators
Five Fundamental Online Teaching Practices Of Award-Winning Instructors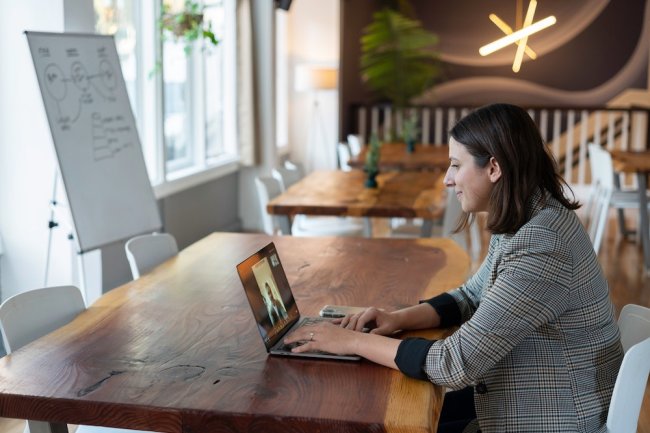 Teaching online can seem difficult, but there are simple strategies you can use to create amazing learning experiences for your students. The U.S. Fulbright Scholar award-winning instructional design team at Franklin University has worked with hundreds of faculty members at universities all over the world. Based on all their virtual teaching experiences, the instructional design team suggested five fundamental practices for effective online teaching.
1. Design A Flexible Course
Start with what you want your students to be able to do, and then build activities and assessments to help them reach those goals. Tailor your course to the needs of your diverse range of students. At some point technology might fail, whether it is a video chat not connecting or assignment / resource links not working properly. Have a backup plan for all assignments and assessments that rely on technology.
2. Ensure Engaging Learning Experiences
Be available to your students. Connect regularly with students as a group and individually. Establish presence through voice and video to ensure you are seen and heard. Let the learners know you are approachable. Hold open hours and class meetings. This will help students stay on track and give them opportunities to address their concerns.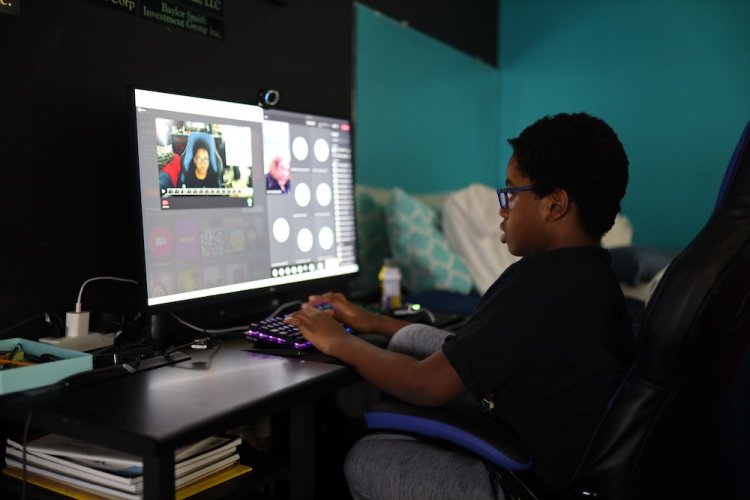 3. Build a Community Of Learners
Demonstrate enthusiasm and excitement about teaching your course to alleviate fear, anxiety and isolation among online learners. Humanise yourself by posting a welcome video. Encourage each student to personalise their homepage and build connections with the rest of the class. Respond to the community as a whole rather than directing all responses to individual participants outside of the community.
4. Request Regular Feedback
Check in with your students to see how things are going. You can conduct informal surveys to assess attitudes, workload and challenges. Make necessary course modifications along the way.
5. Keep a Tab On Content Resources & Applications
Regularly check all links, resources, modules and activities. Dysfunctional links or applications can lead to disengagement of learners. Assist students who are having difficulty navigating course links or managing the material spanning across various web pages.
According to a recent study from California State University, the set of students who studied online fared equally well as the other set of students who went to class. However, the study also revealed online students were less intimidated about class participation and enjoyed a higher-quality of interaction with the professor. With COVID-19 transforming our traditional classrooms into virtual ones, online learning is here to stay. Make the best out of it through creating incredible experiences for your students with the help of these five practices suggested by award-winning instructors.