For Students
8 Tips to Write Better Academic Essays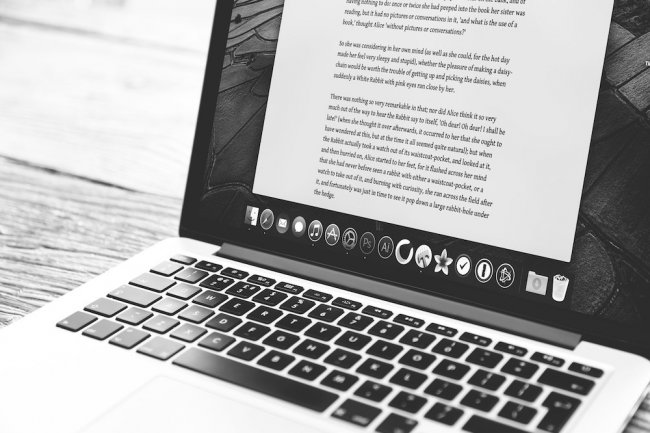 Writing academic essays is one of the most intimidating tasks a student can face because it requires both good writing skills and excellent research skills. But, with a little bit of practice and our helpful tips, you will be able to write better essays in no time. In this blog post, we will discuss eight tips to make the academic essay writing process easier for you. Let's get started!
Understanding Academic Essays
In layman's terms, an academic essay can be defined as a piece of writing that presents an argument or a position on an issue. It is usually written in response to a question or a prompt. It is persuasive and backed by research. In order to make your academic essay convincing, you need to include certain components -
A clear thesis statement

Supportive evidence

Sound reasoning accompanied with relevant examples, if possible

A conclusion
Now that we understand the basics of a good academic essay, let's take a look at eight tips that will help you write them more effectively -
Tip 1: Create a Preliminary Essay Plan
An academic essay plan helps you organize your thoughts and structure your essay in a way that makes sense. This will make the writing process easier and keep you on track.
Tip 2: Define the Question and Key Terms
Understanding the question and prompts are essential to writing a well-reasoned essay. What are the keywords in the question? What is the prompt asking you to do? Defining the question and key terms will help you stay on track.
Tip 3: Do Your Research
Research is a critical component of writing a good academic essay. Without proper research, your essay will lack the substance it needs to convince your reader. A good way to start your research is to look for academic sources such as books, journal articles or websites and also the reading list shared by your teacher. At this stage, you should also maintain a document containing a list of references you have used. This will be useful when you are writing citations at a later stage.
Tip 4: Write a Draft
A rough draft helps you gather your thoughts and structure them. You can use techniques like freewriting to help you get started on your initial draft before you fine-tune it.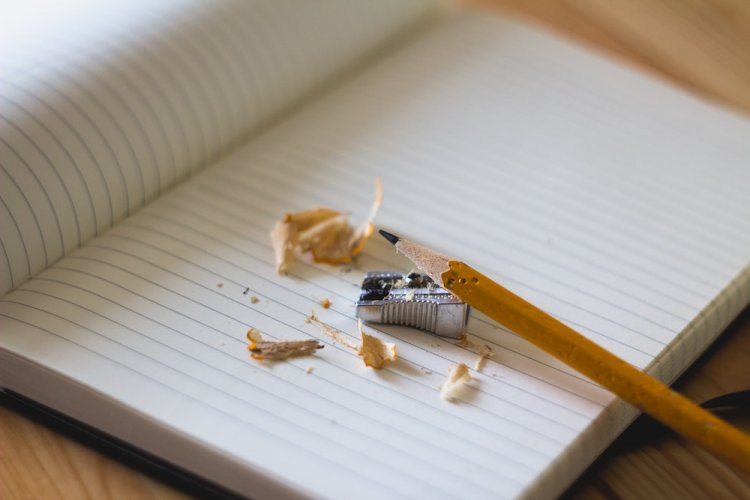 Tip 5: Write Your Essay
Use your draft to structure your essay better. Don't lose track of the question or the argument you would like to present to the reader. Your introduction should grab the reader's attention and give them an idea of what your essay is going to be about. You can start with a quote, an interesting fact, or a question that piques the reader's interest. Use transitions as they help you connect one idea to another. This makes your writing flow better and makes it easier for the reader to follow your argument. Using an active voice in your writing makes it more engaging and easier to understand.
Tip 6: Be Concise
Avoid filler words and unnecessary details. Stick to the main points and you'll keep your essay focused and on track. Avoid generalities and focus on making your points clear and specific. This will make your argument more convincing and your essay more enjoyable to read.
Tip 7: Edit and Proofread
You can fix any grammar or spelling errors, as well as make any necessary changes to the structure or content of your essay at this stage. You must also use this time to ensure that your essay flows well and your argument is clear.
Tip 8: End with a Strong Conclusion
Just like your introduction, your conclusion should leave a lasting impression on the reader. You can do this by summarizing your main points, ending with a strong statement, or even posing a question for the reader to think about.
Follow these tips and you will be on your way to writing better academic essays. With a little effort, you will be writing essays that are sure to impress your teachers and earn you the grades you deserve. Good luck!